Best Upcoming Binance Listings of 2023

Join Our Telegram channel to stay up to date on breaking news coverage
A new cryptocurrency project is launched almost every day, which makes the process of selecting a promising crypto project really exhausting for investors. One way investors keep themselves updated on new projects is by following crypto listings, particularly exchanges.
Binance is among the best exchanges in the world, with the largest trading volume, and it has a rigorous vetting process that filters out portentous projects, selecting only those that show solid credibility. In this article, we will check out the 7 best upcoming listings (potential) on Binance that investors must keep an eye on.
Best Upcoming Binance Listings 2023
1. Fight Out (FGHT)
Fight Out is one of the most anticipated Binance listings and is already a project with a very successful presale. It has raised over $4.4 million so far, and the presale will continue to be live until March 31st. CEX listings will begin on 5th April, while investors can currently buy the FGHT tokens for 0.02368 USDT.
Fight Out will present a mobile app wherein users will have access to in-depth tutorials to establish and improve their workout regimes. The platform has also onboarded professional athletes to create instructional videos, as well as host challenges in physical gyms, that'll be rewarded with FGHT tokens.
Every user will have a digital avatar that'll reflect their physical attributes and be represented by an NFT. Fight Out will collaborate with existing gyms and build physical gyms of their own once the platform is out. These gyms can be accessed with the Fight Out mobile app.
Investors who want to get in early on the project can join the presale on the website or wait till FHGT tokens are open for trading on centralized exchanges.
2. C+Charge (CCHG)
Like Fight Out, C+Charge is yet another project that has the potential to transform an industry by solving a critical problem associated with EV charging. C+Charge will introduce a uniform method of payment across all EV charging stations, where users can pay with CCHG tokens instead of switching between payment methods for different service providers.

Initially, the company will partner with existing service providers to establish an extensive EV charging network and soon plans to introduce its own charging stations across the globe. Users who pay with CCHG, the native utility token of the platform, will be rewarded with carbon credits that further extend a user's contribution to the environment.
C+Charge will also offer a diagnosis for electric vehicles through its app, that'll make sure a vehicle is in optimal condition before a commute. So far, the project has collaborated with renowned companies in the industry, including Flowcarbon and Perfect Solutions Turkey, establishing a strong position in the industry even before the launch of its mobile app.
Investors can currently participate in the presale of CCHG tokens and purchase CCHG tokens for 0.016 USDT. Having raised over $1.3 million at the time of writing, the project plans to go live on CEXs on March 31st, and investors can expect the token to be listed on Binance as well.
3. RobotEra (TARO)
RobotEra is a P2E crypto game where players are robots cursed with human-like emotions and thoughts after they destroy a planet & all its inhabitants. These robots must now build the planet back up and sustain an economy that supports 10,000 robots to avoid extinction.
Every robot in the game as well as the in-game assets, will be represented by NFTs, which can be sold, traded or staked. The RobotEra metaverse will present multiple opportunities for players to earn money, including being rewarded for completing tasks and earning passively from their in-game assets.
TARO tokens will maintain the economy inside the game and be used for rewards while acting as a utility token that can also be traded on exchanges and staked for an annualized income. These tokens are currently available to purchase under a presale on the RobotEra website, and now is the best time to get in on the project before they list on Binance and other CEXs.
4. Tamadoge (TAMA)
Tamadoge brings back the long-lost utility with popular memecoins by introducing a gaming collection based on the concept of play-to-earn. Players will be rewarded with TAMA tokens every time they win challenges & top leaderboards on the platform.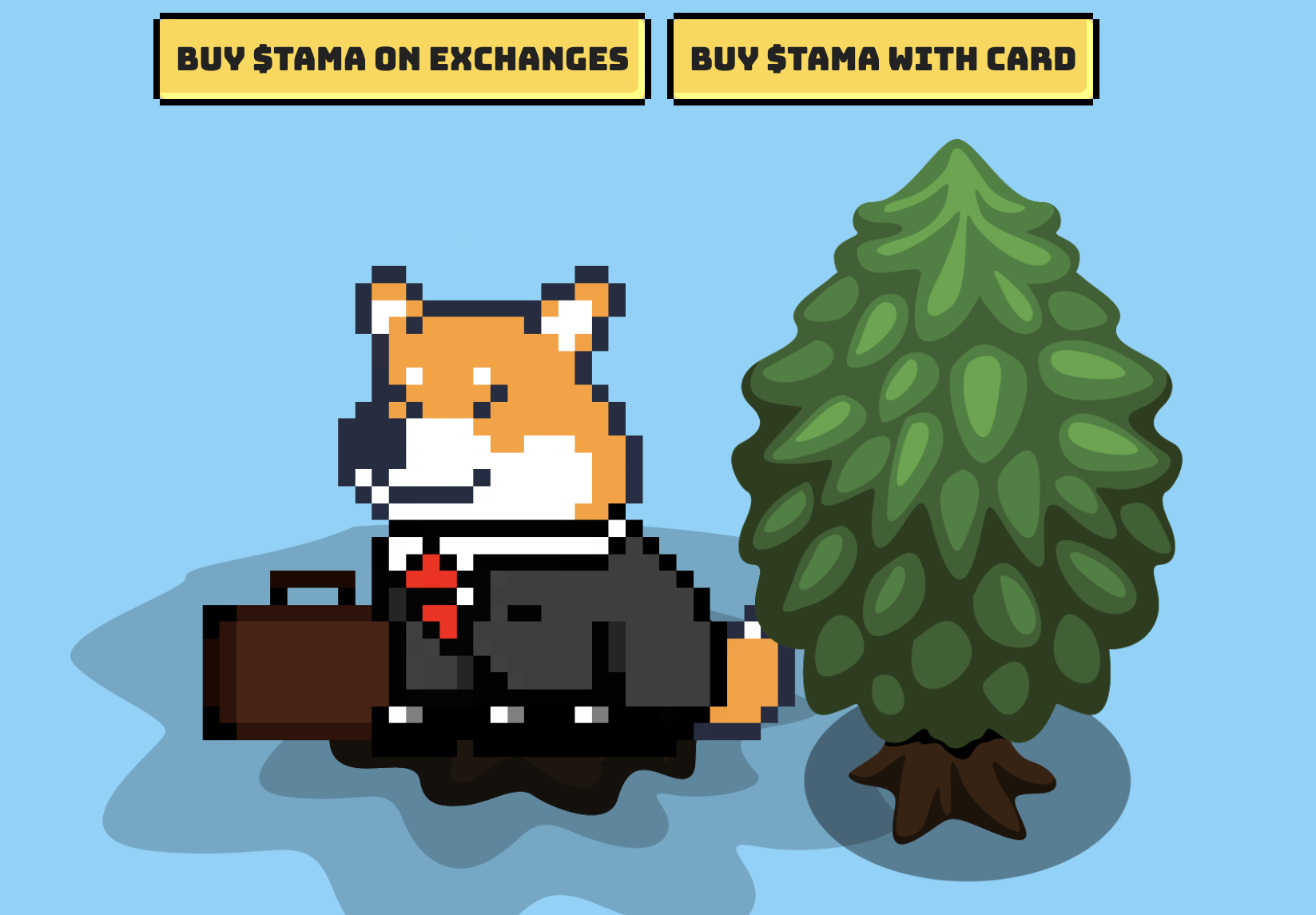 The project has released two games so far, namely Super Doge and RocketDoge, and is working on bringing a third game to the collection, To The Moon. The game also has a Pet Store, the official marketplace of the platform under development. Players can buy & sell NFTs and in-game assets in the marketplace once it is launched.
Two more games are under development and will soon join the list of Tamadoge offerings, and the game will additionally introduce 3D games, utilizing features of augmented and virtual reality. Tamadoge has an NFT collection already live on Opensea that features 21,100 NFTs across three tiers, namely Common, Rare, and UltraRare.
TAMA was listed on LBANK on October 5 last year after raising a massive $19 million in a presale that broke many records. Investors can soon expect TAMA to be live on Binance. Until then, users can visit the website and check out Tamadoge offerings for themselves.
5. Dash 2 Trade (D2T)
Dash 2 Trade aims to introduce a trading platform that goes beyond offering graphs & cryptocurrency prices. To start with, the platform will provide investors with over 10 technical indicators to formulate a trading strategy, supplemented by other insightful data such as on-chain movement, wallet activity, and social media sentiment indicators.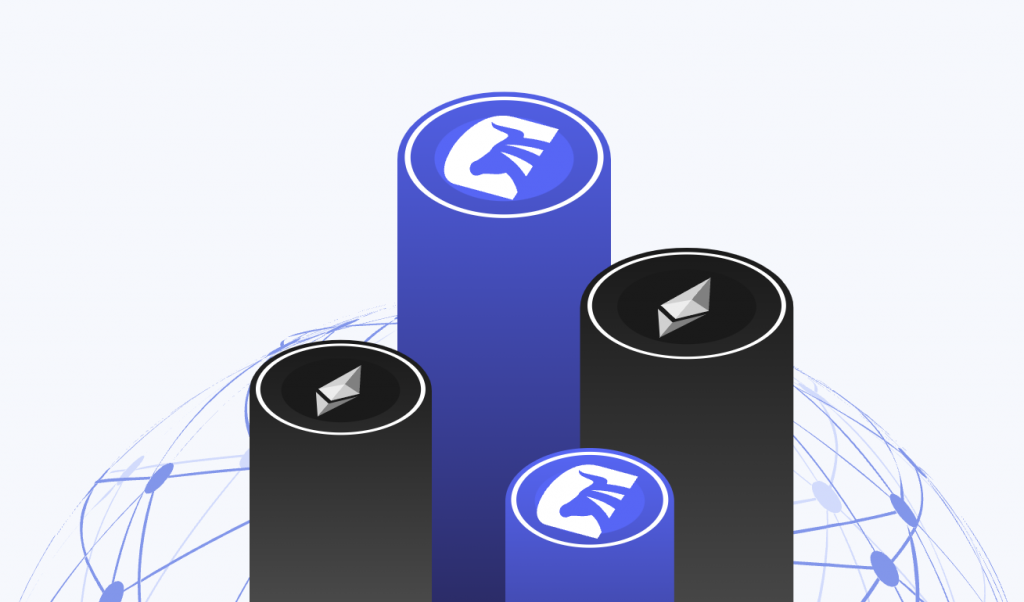 Advanced traders can make use of moving averages, order book statistics, and automated trading APIs with the top-tier subscription available on the platform. Traders will also be able to back-test their strategies in real time without having to risk their capital.
What's more? Dash 2 Trade will update investors on new crypto listings & presale projects with regular alerts on their devices. Plus, provide exclusive features such as copy-trading, where users can mimic trading strategies and position expert traders on the platform.
While the official token of the platform D2T is currently available to trade on Gate.io and Uniswap, the team behind the project is working with applications for a listing on Binance. Updates regarding the future listings of D2T can be found on their official Telegram page.
6. IMPT (IMPT)
IMPT is set to bring the concept of carbon credits to the mainstream by rewarding users on their purchases across 10,000 brands. Users will earn carbon credits after a purchase, which can be traded as NFT on IMPT's marketplace, or be burnt in exchange for NFTs from popular artists.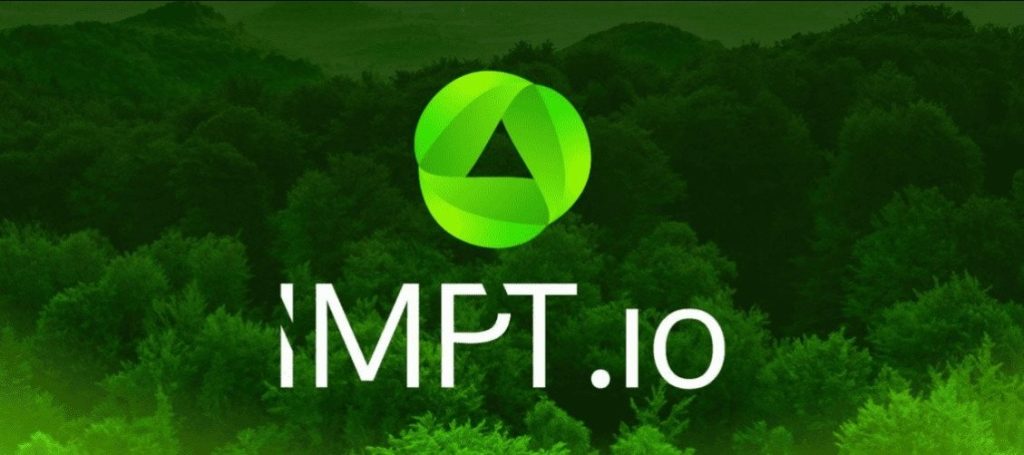 The project helps individuals make eco-conscious choices with a one-time minimal effort of signing up on the platform and adding the IMPT extension to the browser. After successfully raising $20 million in a presale, IMPT tokens are available to purchase on Uniswap, LBank, and Bitmart, with Binance soon expected to join the list.
7. Lucky Block (LBLOCK)
Lucky Block is a crypto-based online casino that was among the fastest projects to gain a market cap of $1 billion in 2022. Players can make a deposit as low as $1 to get started on the Lucky Block casino. Not only does the platform have over 2,700 games, but it also offers numerous rewards, including prizes such as expensive cars, houses, and even $1 million in Bitcoin.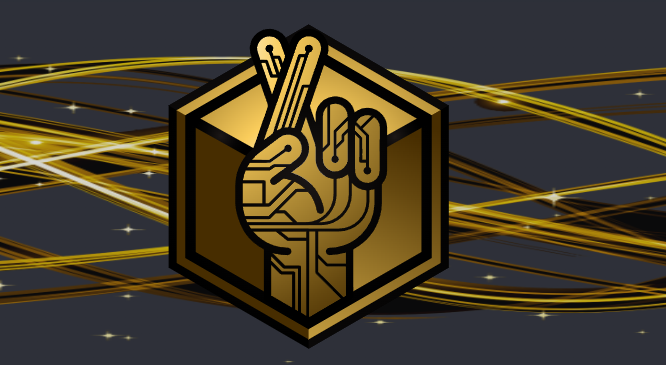 The platform hosts decentralized NFT competitions that are fair and transparent, as well as daily and weekly tournaments. It is also offering thousands of crypto games and launching an all-new sportsbook.
LBLOCK is the official token of the platform that follows ERC-20 and BEP20 standards and is used to reward users in the Lucky Block ecosystem. While the token is currently available on LBANK and Uniswap, investors can soon expect to find it on Binance since it already shares compatibility with the Binance Smart Chain.
Conclusion
We went over some of the most exciting projects currently in the crypto space. Some of these projects are already available on crypto exchanges, while others are still in their fundraising stage. Investors can get in on these projects by participating in the presales or purchasing these tokens from other crypto exchanges. Or wait a while until they're listed on Binance, the number one exchange.
Related Articles
Upcoming Binance Listings Guide
Greenest Cryptocurrencies to Buy
Fight Out (FGHT) – Newest Move to Earn Project
CertiK audited & CoinSniper KYC Verified
Early Stage Presale Live Now
Earn Free Crypto & Meet Fitness Goals
LBank Labs Project
Partnered with Transak, Block Media
Staking Rewards & Bonuses
Join Our Telegram channel to stay up to date on breaking news coverage