Yuga Labs Bolsters Dominance With Gaming Executive Hire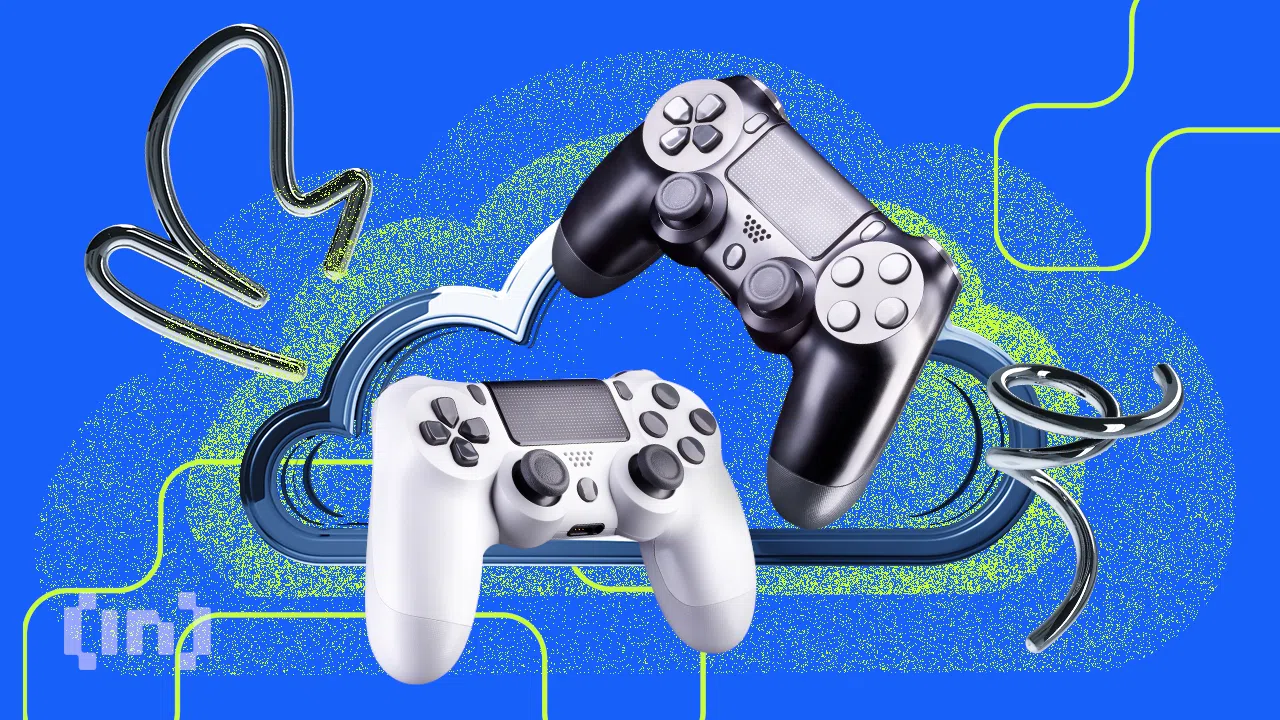 Yuga Labs, already the leading player in the NFT industry in terms of market share, has added a top gaming executive as its chief technology officer. While the NFT boom is far from over, blockchain gaming did exceptionally well in the first quarter of the year.
The studio behind Bored Ape Yacht Club and Otherside, Yuga Labs, has announced the appointment of Mike Seavers as its new Chief Technology Officer. Seavers, who has over two decades of experience in technology and product leadership, previously served as Executive Vice President of Development at Epic Games, where he led the development of popular titles such as Fortnite and the Epic Games Store. He also served as chief technology officer of Riot Games, supporting League of Legends, Valorant, and Legends of Runeterra.
A Shift Toward Gaming
Seavers is not a random choice for a company seeking to capitalize on the popularity of gaming. The market is likely to respond to a greater emphasis on utility and playability in the company's digital assets and a goal of generating more significant interactions.
NFTs are booming, but they have come in for scrutiny for what some see as their one-dimensional nature since their surge in popularity in 2021. In this context, it is hard to ignore the growing importance of metaverse initiatives for fintech innovators.
Yuga's Otherside metaverse is an important component of its overall strategy. Otherside, an MMORPG based on the Bored Ape collection, is due to launch later this year.
Metaverse ventures have security risks and are not free from their share of scrutiny. As recently as April 12, the metaverse platform MetaPoint fell victim to a nearly $1 million hack. The hacker reportedly misused one of the platform's smart contracts to steal the funds and then channeled them to Tornado Cash, making recovery difficult if not impossible.
But gaming continues to be highly popular in the blockchain industry with a 44.37% share of unique active wallets. Blockchain gaming has had a positive Q1, with an increase in dominance to 45.60% from 42.87% in Q4 2022.
Yuga Acquires Cryptopunks
Yuga Labs holds a top spot in the NFT industry, with 16 collections representing 34.6% of the entire NFT market. Its trade volume is also substantial, hitting $2 billion over the past two quarters.
Its flagship collection, The Bored Ape Yacht Club, has become synonymous with NFTs themselves in the wider culture. As well as one of the most expensive. (Currently, the floor price sits at 51ETH, or $96,000.)
The Otherside collection is the top-performing metaverse NFT collection. It boasts $322 million in trading volume, an average sale price of $3,112, and 5.52 trades per NFT.
Last month, Yuga Labs added to its roster of blue-chip collections. It acquired the IP for Cryptopunks, one of the oldest and most influential. The terms of the deal were not available as of press time.
Disclaimer
All the information contained on our website is published in good faith and for general information purposes only. Any action the reader takes upon the information found on our website is strictly at their own risk.