RobotEra – The New Metaverse Project Where You Can Build Your World and Earn Tokens – Time to Buy TARO?

Join Our Telegram channel to stay up to date on breaking news coverage
RobotEra is an exciting new crypto ecosystem that aims to blend real estate, the metaverse, and gaming into a captivating platform. At its core, RobotEra is a gaming platform where robots, who have now risen, must take control of the world and rebuild it in their image.
This innovative platform offers a unique opportunity for players to explore and shape a fully immersive metaverse while engaging in exciting gameplay and earning rewards through P2E mechanics. RobotEra is set to change the industry by combining the power of blockchain technology with the growing popularity of gaming and metaverse platforms.
RobotEra(TARO): P2E Metaverse Game
RobotEra is a new gaming and metaverse platform built on blockchain technology. It is designed to allow players to become robots, explore a fully immersive metaverse, and engage in exciting gameplay while earning rewards through play-to-earn (P2E) mechanics.
RobotEra is a comprehensive metaverse platform offering users various features, including entertainment, creation, management, exploration, and interaction. Beyond being an exciting game, RobotEra also provides a second world where users can benefit from cryptocurrencies and digital assets.
In RobotEra, players reside on Taro, a planet that has recently been devastated by a conflict between the indigenous people and ancient robots, resulting in the loss of many lives. However, a glimmer of hope remains among the ruins, as only 10,000 robots with distinct forms previously hidden deep within the planet have awakened human-like emotions and ideas.
RobotEra aims to provide a unique and immersive gaming experience by combining real estate, the metaverse, and gaming into a single platform. RobotEra is poised to become a significant player in the gaming and metaverse industries with its innovative approach and focus on player engagement.
There are four aspects to this game:
NFT ownership and fragment battles: Players can own Robot NFTs and use them to enter battles to win fragments. These fragments can be used to mint new NFTs sold for a profit.
Boss battles and rare items: Players can defeat bosses to win rare items that can be used to improve player attributes. These rare items can also be sold for a profit.
Token rewards for top players: The top 30 players in the battle season will receive token rewards.
Token staking: Players can stake their tokens to earn rewards. The specifics of how these works need to be clarified from your description.
Visit Presale
Creating and Earning on RobotEra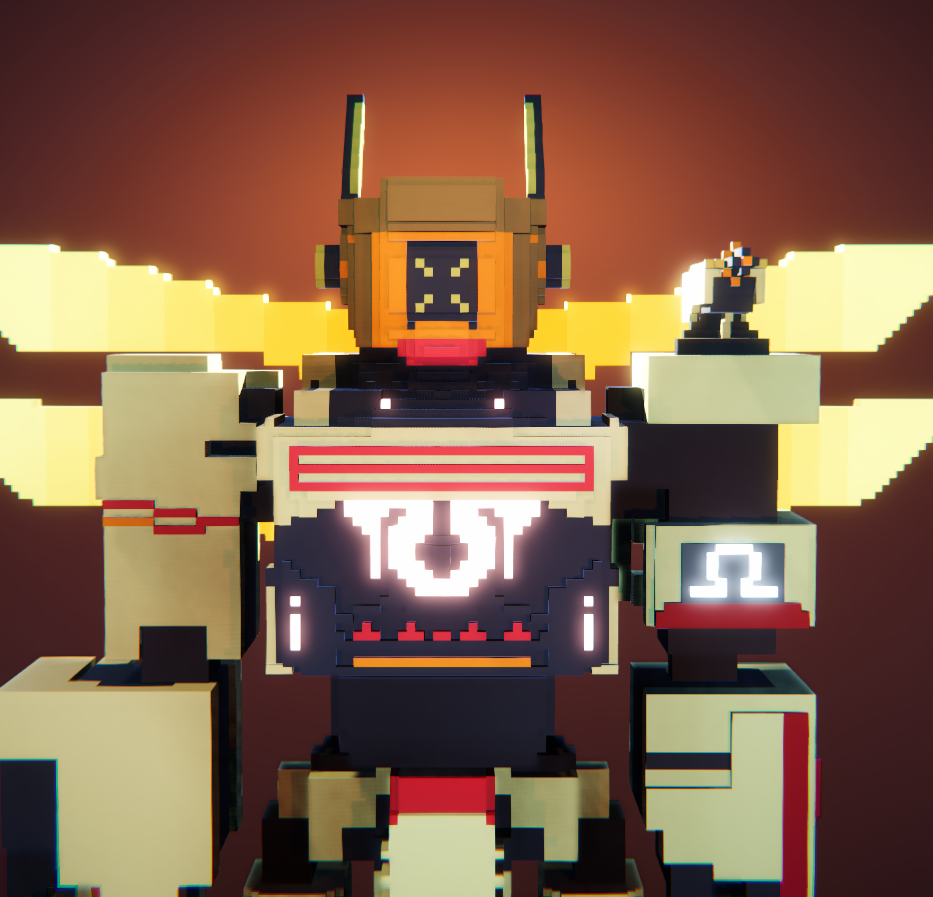 RobotEra provides players a unique opportunity to unleash their creativity by allowing them to become creators and perform various tasks such as mining, building, gathering, producing energy, and playing on their continent, Taro. 
The beauty of this game is that players are the sole owners of their world, and they can design anything they can imagine, from a stunning sky garden to an opulent underground palace. Their NFTs will also reflect their distinctive artistic style, showcasing their creations and visions to players worldwide.
Create your own Robot companion and watch 'em come to life! 🤖

Collect minerals, build factories and get yourself a one-of-a-kind Robot that can join your adventures and be sold as an NFT!

Unleash your inner artist ⬇️https://t.co/nBnvUcnbzU#NFTCollection #NFTCommunity #P2E pic.twitter.com/4qBfg8LsaP

— RobotEra (@robotera_io) March 2, 2023
The "New Taro" is a world built and run by a community organization established by all users. There is no central leadership or system. Each player has a say in suggesting and selecting strategies for their faction, as well as how their tokens will be used in their treasury.
Governance and administrative positions are open to those interested in participating, but only those who have successfully deposited tokens can vote. The candidate who receives the most votes becomes the manager of their respective faction and has the power to steer the course of their forces' future development.
Visit Presale
How to Buy Taro to Enter a New World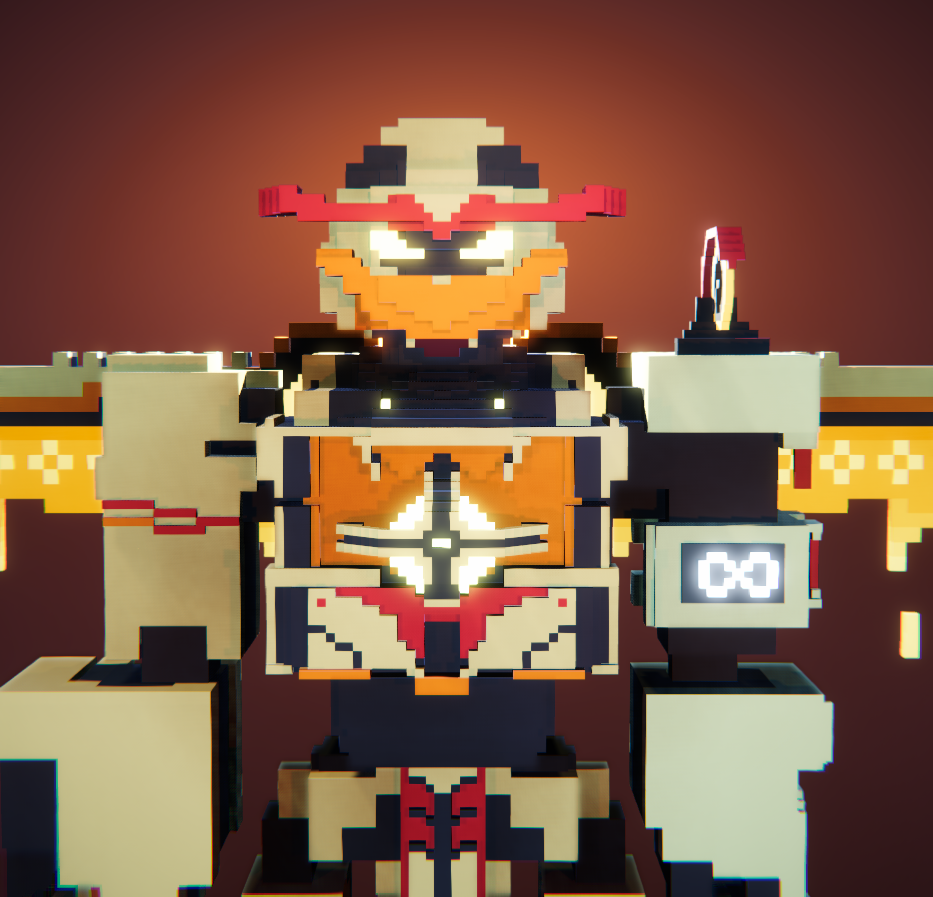 If you want to invest in RobotEra crypto tokens, you can do so during the presale launch, which utilizes a tiered pricing structure. This means that the price of TARO tokens rises with each batch sold. So investing early will get you the best price before the listing of the token on cryptocurrency exchanges.
To help you navigate the presale campaign and buy TARO crypto, we've put together a comprehensive step-by-step guide:
Research RobotEra and the TARO token: Visit the RobotEra website and read the whitepaper to understand the project's goals, team, and technology.
Create a cryptocurrency wallet: To buy TARO tokens, you'll need a cryptocurrency wallet that supports ERC-20 tokens. You can use popular wallets such as MetaMask, MyEtherWallet, or Trust Wallet.
Sign up for the presale: Once you have a cryptocurrency wallet, you can sign up for the RobotEra presale. Visit the presale page and follow the registration process, providing your email address, wallet address, and other required information.
Verify your identity: To comply with KYC and AML regulations, you'll need to verify your identity. Follow the instructions on the presale page and provide the necessary documentation, such as a passport or driver's license.
Fund your account: Once verified, you can fund it with Ethereum (ETH) or other cryptocurrencies accepted by the presale. Follow the instructions on the presale page to deposit funds into your account.
Buy TARO tokens: After your account is funded, you can buy TARO tokens during the presale period. TARO tokens price will increase after each batch is sold, so investing early is best to get the most favorable price.
Withdraw your tokens: Once the presale ends, you can withdraw your TARO tokens to your cryptocurrency wallet. Follow the instructions on the presale page to initiate the withdrawal process.
Visit Presale
Related
Fight Out (FGHT) – Newest Move to Earn Project
CertiK audited & CoinSniper KYC Verified
Early Stage Presale Live Now
Earn Free Crypto & Meet Fitness Goals
LBank Labs Project
Partnered with Transak, Block Media
Staking Rewards & Bonuses
Join Our Telegram channel to stay up to date on breaking news coverage