How to Buy FightOut (FGHT)

Move-to-Earn (M2E) is a fast-growing segment of the crypto market in which players can earn cryptocurrency or NFTs in exchange for participating in physical activities. But until now, the offerings have been limited and not held their value in the long term. FightOut token aims to change that.
An innovative web 3.0 initiative, FightOut aims to get users "fight-ready" in real life and the Metaverse, and build a real-world community including physical gym chains alongside each players' virtual avatar to keep players engaged.
With the completion of its private sale in early December, FightOut was able to gather over $1 million in funding, and the team has now opened the token to the general public – the first stage of its presale has now raised over $2 million. 
The current price for FGHT tokens on the FightOut website (fightout.com) is $0.0166 (1 USDT = 60.06 FGHT). This guide reviews how to buy FightOut tokens and how investing in this Move-to-Earn project could be profitable ahead of its 2023 launch.
What is FightOut?
FightOut is an innovative M2E ecosystem that provides tailored and actionable health recommendations. The primary objective of the FightOut project is to use cryptos and NFTs as rewards to motivate users to complete exercises and improve their fitness levels. 
Lack of social interaction, overpriced gym memberships, and poorly planned training routines are just a few of the problems that the FightOut team wants to tackle in the fitness sector. The development and release of the FightOut app is an attempt to alleviate these issues while also giving financial incentives to the app's users.
To help the registered members lead healthier lives, this new cryptocurrency provides comprehensive resources and guidance. An NFT avatar may be created within the app, and its attributes will increase when the user works out in the real world. With the use of cutting-edge smart technology, the user may get benefits as a result of their workouts. 
The FightOut whitepaper states that the in-app currency, REPS, is used to pay out incentives. Use your REPS to buy something in the FightOut store or get a discount on your monthly FightOut subscription. But at the heart of the FightOut ecosystem are the FGHT tokens that you can use to buy additional REPS. 
On December 12th, a cryptocurrency presale began, with early buyers receiving 60% of the available tokens. The goal of the FightOut team is to raise the money they need to finish creating the app and releasing it to the public.
Overall, FightOut is a project that aims to improve upon the foundation laid by other move-to-earn projects like Stepn and make the M2E space more inclusive to inspire people to move more and lead healthy lives.
Visit FightOut Presale
How Can You Buy FightOut Tokens?
Due to its novel applications and ambitious objectives, the FightOut platform stands out from the crowd. As the FightOut ecosystem is still in its early stages of development, the team has decided to begin a presale phase in order to raise funds and stimulate interest in the endeavor.
Currently, 1 USDT will get you 60.06 FightOut tokens, making the price per token $0.0166. Interested parties may purchase tokens for FightOut by following the steps below:
Create a Crypto Wallet
Investors should start by making a cryptocurrency wallet. These wallets are made to hold cryptocurrency and make transactions easier. MetaMask and Trust Wallet are two of the many crypto wallet providers available, but the FightOut team advises utilizing either one.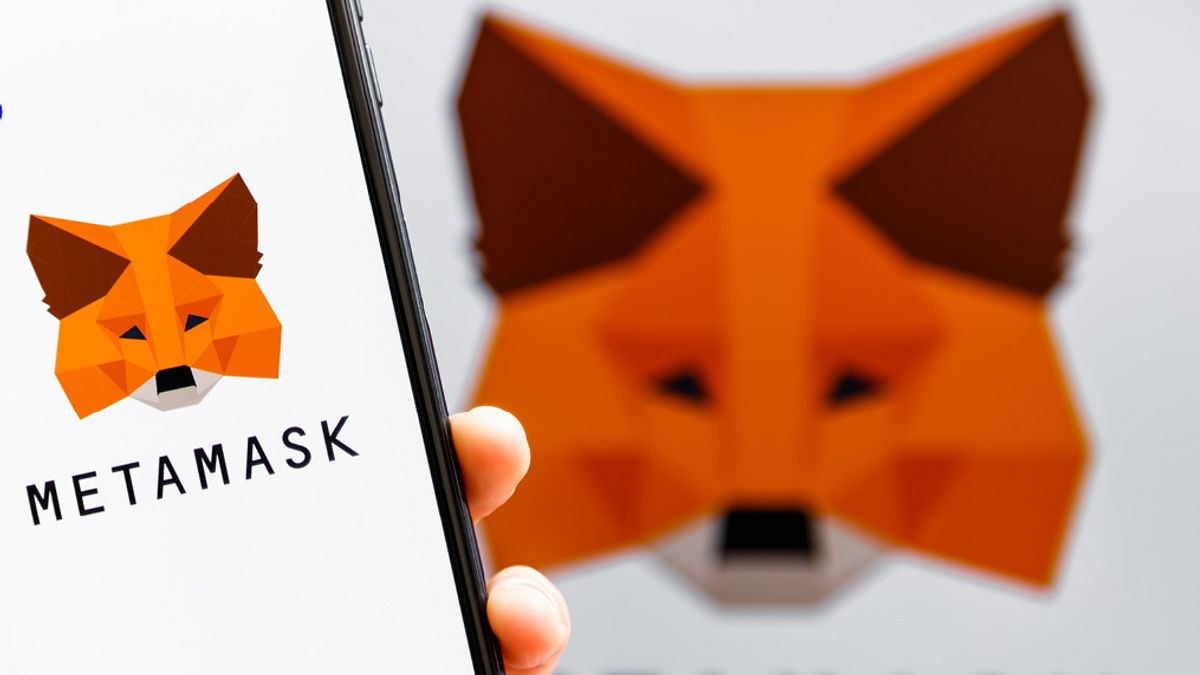 Buy Tether or Ether
Once you have created a free crypto wallet, you will need Ethereum (ETH) or Tether (USDT) because those are the only two cryptocurrencies compatible with the FightOut presale interface.
You may add these currencies to the cryptocurrency wallet you set up your free account by buying them on any of a number of different exchanges, both centralized and decentralized.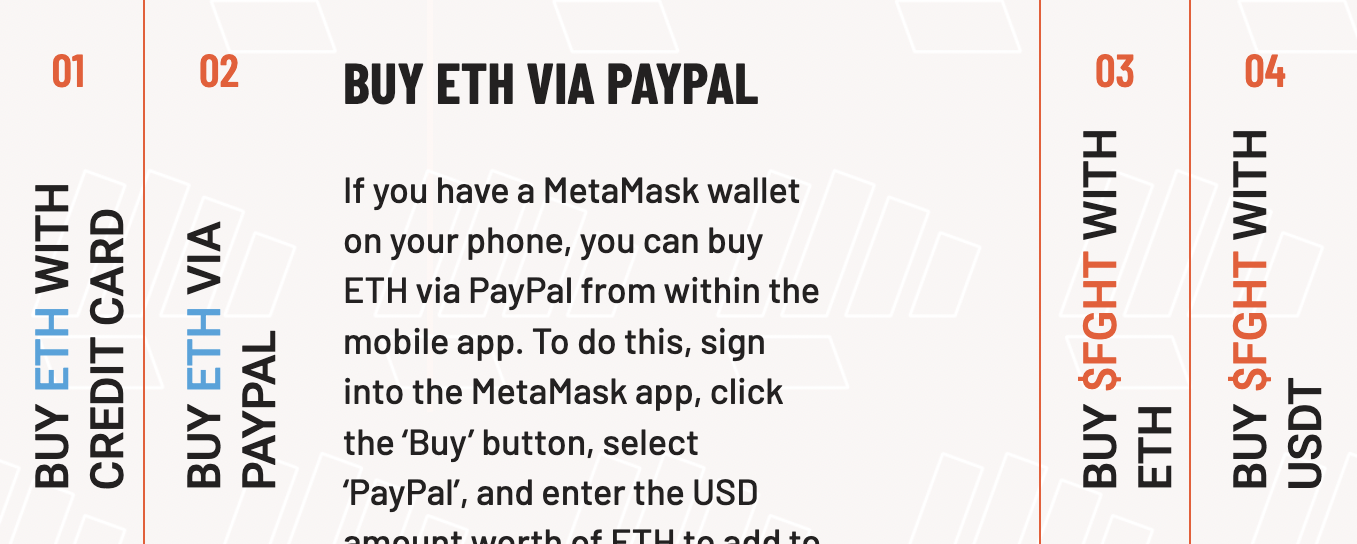 Investors may also use their credit or debit card to purchase ETH straight through the FightOut website, thanks to a partnership with Transak. No matter what approach is taken, you will need to buy a little extra ETH to pay the gas expenses.
Link Your Wallet to Presale
To join the FightOut presale, visit the official website (beware of impersonators that pay for PPC ads and appear in Google results with fake sites) and select the "Connect" tab. Following the on-screen alerts, select the appropriate wallet provider from the menu that displays.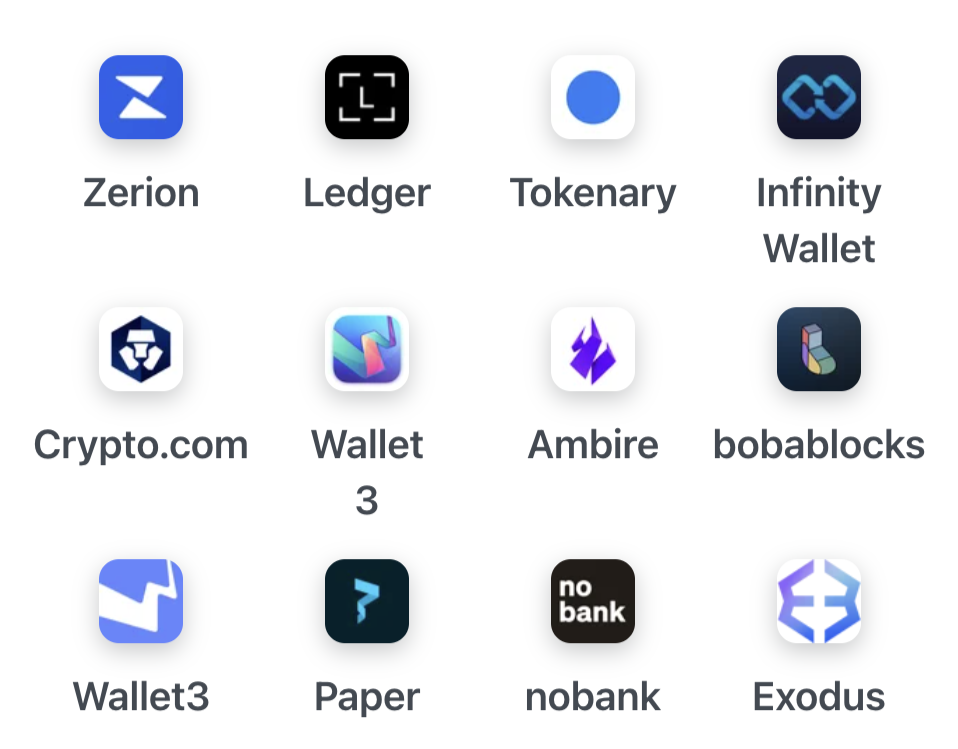 Purchase FightOut Tokens
A purchase alert will show up when you link your wallet. Select ETH or USDT from the drop-down menu, input the desired quantity of tokens, and then confirm the purchase using your wallet service of choice.
Acquire FightOut Tokens
A Token Generation Event (TGE) will take place when the FightOut presale concludes, creating FGHT tokens. Investors who participated in the presale may now get their tokens by logging into the FightOut platform.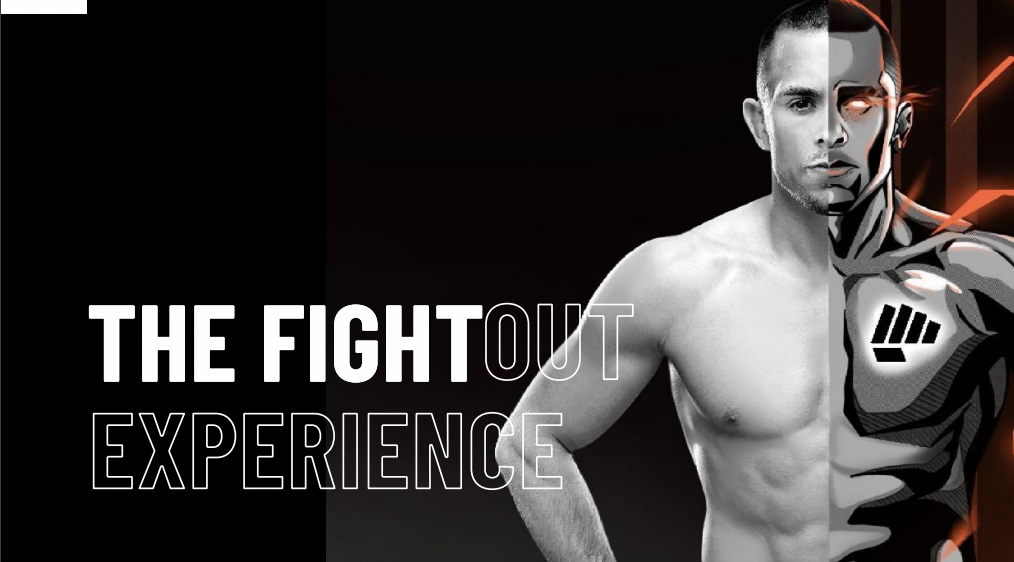 Visit FightOut Presale
What is FGHT Token?
ERC-20 token, built on the Ethereum blockchain. The currency of FightOut, FGHT, is the native token of the FightOut project and Metaverse. Interested parties can use FGHT tokens to participate in leagues, tournaments, etc. Every single one of its Metaverse's purchases would have to be done using FGHT tokens.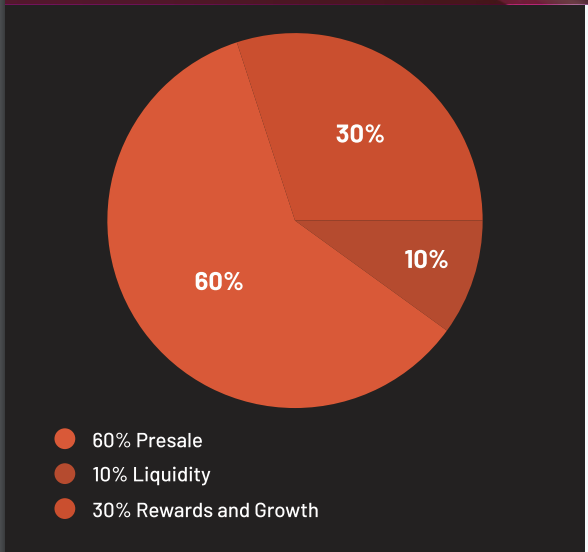 Additionally, users may use FGHT to acquire REPS, which can be used to make a variety of in-app transactions. Furthermore, users can stake the token to gain membership perks such as discounts at health centers, access to co-working spaces, gym memberships, and third-party services, among other things.
The token is an amalgam of a move-to-earn and metaverse crypto, making it one of the unique cryptocurrencies we have come across.
Why Buy FightOut Token?
The FightOut tokens are not only essential to the operation of the software but also the means through which the project's beneficial solutions may be accessed. Let's take a quick look at some of the reasons why the FightOut token could be the best investment decision you make in all of 2022:
Users Can Create NFT Characters
Future Metaverse platforms stand to benefit from what is expected to become a multi-trillion-dollar market in the next decade. 

When signing up for the app, users can create their own NFT characters. These characters' statistics would be based on real-world fitness and accomplishment data. For instance, if the user's strength level increases, that change will be reflected in their NFT avatar as well.
The FightOut Metaverse is also a place for users to interact with one another and compete in friendly or competitive battles against other FightOut members. In addition, mirrors and screens will be available in FightOut facilities so that users may showcase their characters. Avatar cosmetic NFTs may be purchased using either FightOut tokens or REPS.
Revolutionizing the Move-to-Earn Sector
Despite widespread agreement that the Move-to-Earn sector is poised for growth, established companies in the field have thus far been unable to satisfactorily address the sector's most pressing problems. 
FightOut has transformed the M2E Space with its best-in-class features, which include a rather comprehensive approach to efficiently keep track of an individual's fitness demands while suitably rewarding them. 
FightOut is different from other M2E applications in that it aims to reward its users for a broader range of motions, including both bodyweight workouts and machine and weights-based motions. Because of this, mass adoption may be encouraged, and entry hurdles for users can be reduced if the price is kept low.
Visit FightOut Presale
FightOut Unique Features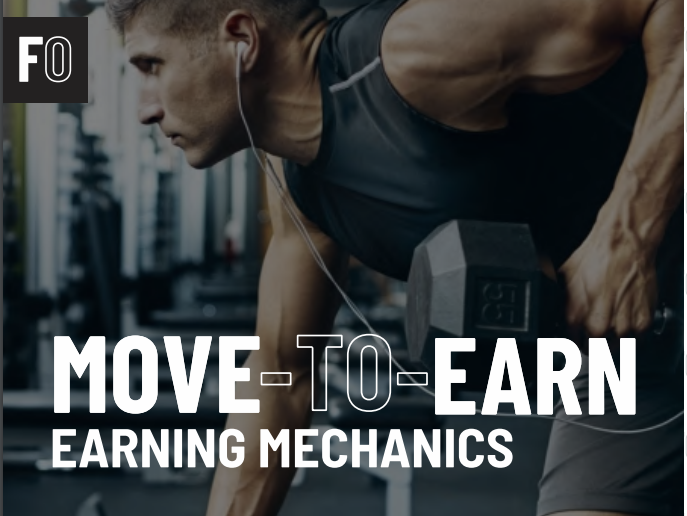 The earning system in FightOut is a brilliantly designed incentive for users that leads to the development of advanced, user-defined workout routines. The users may immediately begin earning points for the exercises they are already performing. Each user of the software will become fit to fight thanks to its innovative features. 
After signing up, the app will provide the user options to customize their exercise experience based on their objectives, current fitness level, accessible equipment, preferred routines, and more. Additionally, its app allows users to monitor sleep, food intake, and other related parameters to better tailor their exercise routines. 
This information will be used by the app to devise workouts in line with the recommendations of professional fitness experts, trainers, and coaches of the highest caliber. Users may earn REPS or FightOut tokens, which is an off-chain currency used within the app, by completing exercises. This attribute alone puts it leagues above even other crypto games on the market.
The REPS system works in a way that members of the FightOut community are expected to participate in fitness challenges, use the app's fitness content, and make other social contributions. Users may exchange their REPS for things like monthly FightOut app subscriptions, in-app purchases, and private training sessions with FightOut's in-house coaches.
Badges are another kind of user recognition in FightOut, and they can be viewed both within the app and outside the Metaverse.
Users may unlock in-app discounts in the FightOut shop and more by collecting and displaying these badges. FightOut also aims to foster a vibrant neighborhood by debuting the first web 3.0 integrated fitness centers and health bars. With these cutting-edge additions, FightOut can speed up the process of building a recognizable brand, which in turn increases the demand for the app's in-app purchases and the $FGHT token. 
Is FightOut a Good Investment?
Early buyers of FightOut tokens at the presale stage indicate investor interest in the project and its potential to stimulate the cryptocurrency market in the year 2023. Is FightOut currently a viable investment option? Below are some of the reasons why you should consider investing in FightOut in 2022:
$250,000 Giveaway
To mark the beginning of the pre-sale, the FightOut team is holding a giveaway worth $250,000. On the day of the draw, everyone who holds at least $250 worth of FGHT tokens will be eligible to win the jackpot.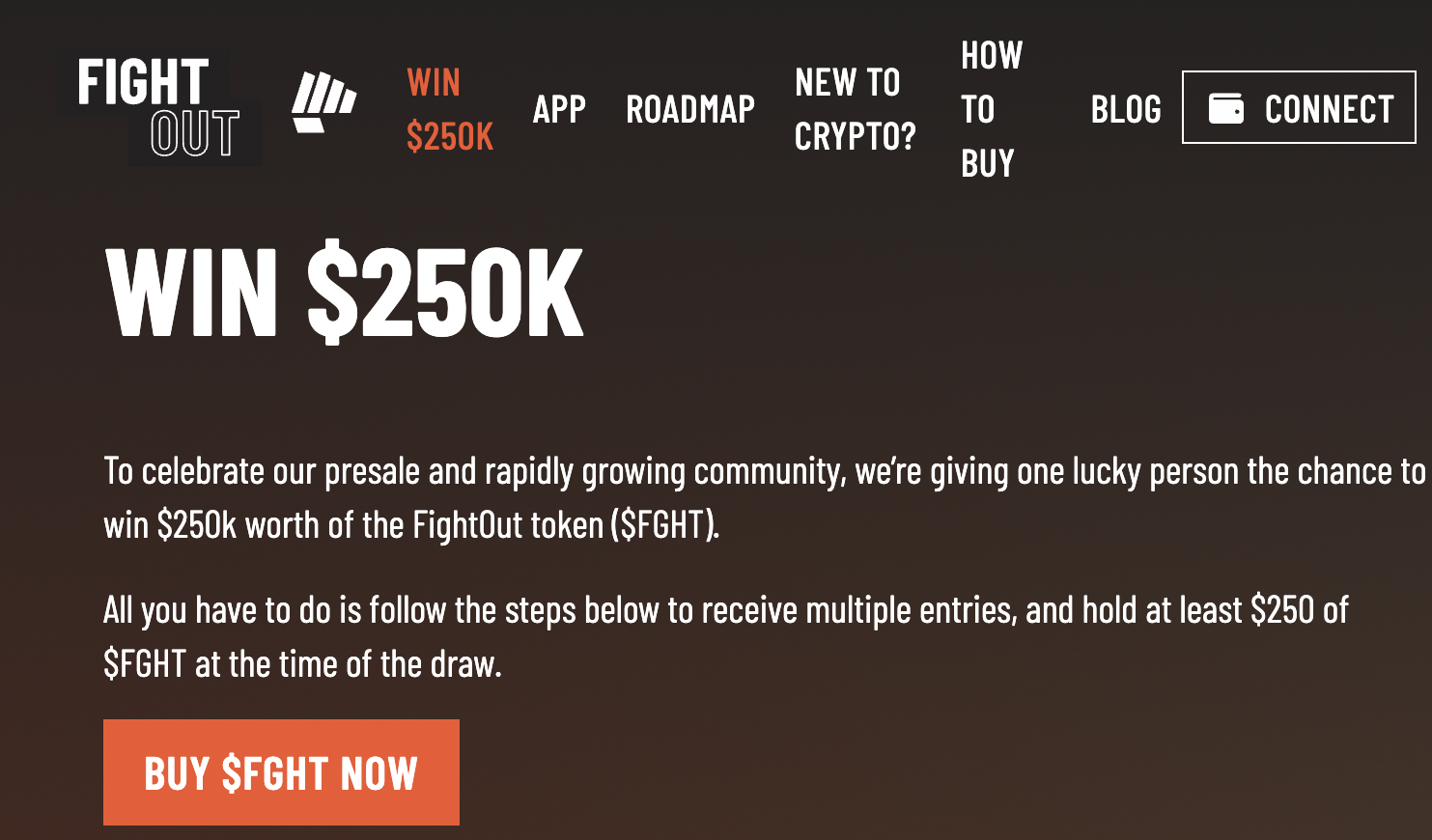 Individuals who choose to invest in FightOut can do so and will be given the opportunity to increase their chances of winning by completing a series of easy social-related tasks. These include things like logging onto the FightOut Discord server, subscribing to FightOut's Twitter feed, and telling your friends about FightOut.
Rewards for Fit Lifestyle
Due to its novel approach to rewarding users to enhance their fitness, FightOut is poised to become the most sought-after cryptocurrency in the M2E space. FightOut doesn't employ generic workout regimens; rather, it adapts to the individual's goals and physical characteristics. This not only reduces the likelihood of injuries but also improves outcomes in the long run.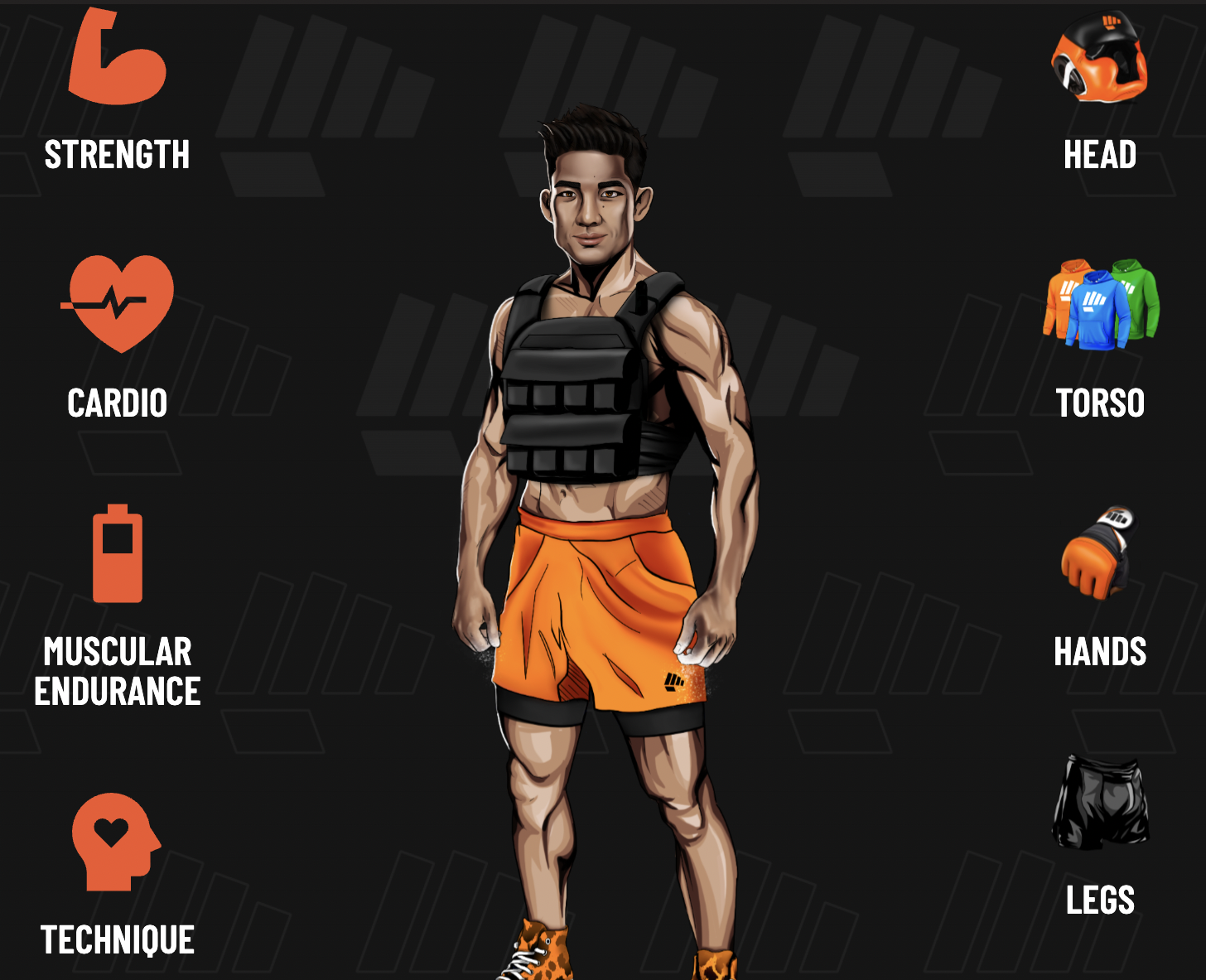 By rewarding users with REPS for their efforts, the app encourages them to keep working out and improving their health. In FightOut, the more efficient your exercises are, the more tokens you will earn.
Lucrative Opportunity for Early Investors
Since it will be essential in FightOut's growth, FightOut will be one of the most exciting cryptocurrencies to follow in 2023. As more people download the FightOut app and take advantage of the 25% incentive for using FGHT to purchase REPS, the value of FightOut is projected to increase. For the future of FightOut's Metaverse ambitions to succeed, FGHT tokens will be crucial. Early presale investors may do well to buy FGHT if and when it is listed on CEX and DEX platforms. We rate it one of the best presale cryptos set to go live in 2023.
Real-Life Gyms in the Pipeline
FightOut's future expansion into physical gyms in the real world is another fascinating feature. These will be the first gyms with Web3 integration, letting FightOut players meet in real life and show off their virtual selves.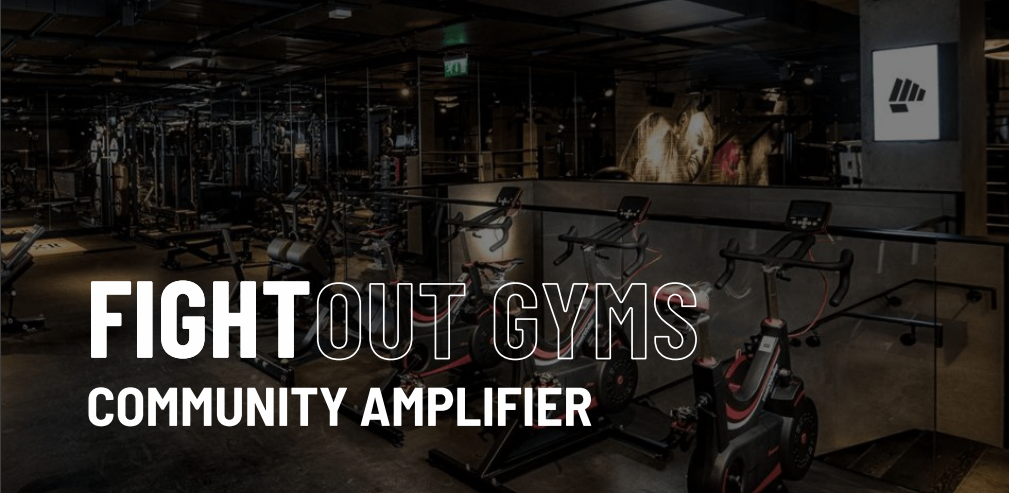 The state-of-the-art equipment in FightOut's fitness centers will be used to monitor members' activity and award them with REPS as a direct result. In addition to providing a place to get in shape, the gyms will serve as a community hub by including a shared office space, health bar, content studio, and much more.
There are only a few crypto assets offering this level of utility. With FightOut bringing the charms of Move-to-Earn to the real world, this is one utility crypto that could hold its value in the long term.
Buy FightOut Now
More on FightOut Tokenomics
FightOut has opened its presale website and expects to finish its institutional round and merchandise launch in Q4 of 2022. The company's goal is to be included among the greatest IEO cryptocurrencies.
 There will never be more than 10 billion FightOut tokens issued in the ERC-20 token format. The presale would account for about 60% of the total token supply. 
In addition, based on the quantity of FightOut tokens acquired and the vesting term, early purchasers will be awarded around 30% of these tokens as an incentive. The total hard cap is yet to be announced.
Investors that purchase $FGHT tokens during the presale stage will be eligible for bonuses worth up to 50% of their initial investment. Depending on the number of tokens acquired and the vesting term, 30% of the total tokens set aside for awards would be distributed as a bonus. 
There is a minimum $500 bonus investment with a 6-month vesting period. Additionally, a 25% incentive is available for those who purchase $50,000 worth of tokens.
Over two million USDT has been raised for the project in a relatively short amount of time at the time of writing. In the midst of the crypto winter, when searching for tokens to buy, investors may want to think about FightOut tokens because of their useful qualities and the high probability of gaining a high rate of return.
As a bonus, members may earn benefits by staking more tokens for longer periods of time. If a user invests FightOut tokens for a lengthy period of time, they will get access to higher levels of the membership system. 
If the project's presale goes well in the current quarter, it will have a good chance of laying the groundwork for its intentions to get listed with several exchanges in the following months. Moreover, the presale's latter phases are anticipated to see a surge in token price.
A Look at the FightOut Presale Price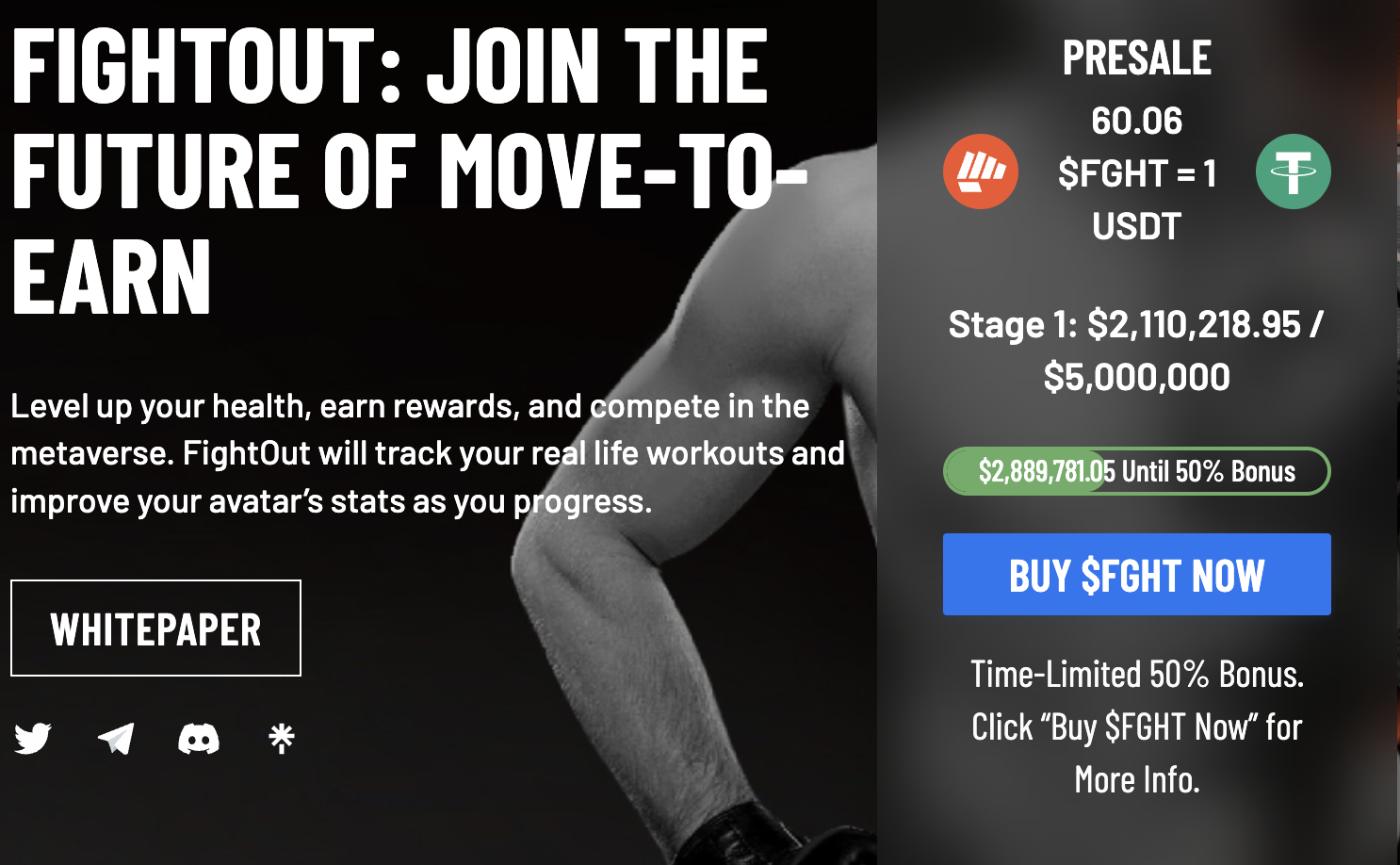 Pre-sale investors have historically benefited by buying FightOut with the intention of holding the token for the long term. However, the concept of pricing is very different for presale cryptocurrencies because they are not affected by supply and demand.
FightOut tokens can be presently purchased on the project's website. Since tokens are not currently available on any exchanges, investors will need to acquire them directly from the project's developers. Tokens may be purchased for as little as $0.0166 per (60.06 tokens for $1 USDT).
There will be a total of 10 billion FightOut tokens in circulation. Sixty percent of that, or 6 billion tokens, will be sold to early adopters during the token sale. The team behind FightOut is banking on this strategy to bring in enough money to get the FightOut app off the ground and moving in the right direction.
FightOut will have a single phase of a presale, whereas other cryptocurrencies may have numerous. In other words, after the allocation is gone, investors will no longer be able to purchase FightOut tokens at a discount, encouraging early participation. 
FightOut is currently accepting presale investors, and the company is even providing a bonus percentage for those who contribute early. 
The size of this incentive depends on how many FGHT tokens the investor purchases and how long it takes those tokens to vest. The FightOut bonus, which may be as high as 50%, increases in proportion to the number of tokens and the length of the vesting period.
The FightOut presale hard cap is yet to be announced.
FightOut Price Prediction
There is no way to foresee the price that FGHT could reach after it is published on major exchanges. Thus, those seeking a FightOut price prediction may have a hard time finding one. However, FightOut's reduced presale price, like many of the best IEO cryptocurrencies, has the potential to create tremendous gains.
Most presale cryptocurrencies see a sharp price increase shortly after being launched on an exchange. This is largely attributable to a rise in liquidity and the ease with which regular investors may participate. Plus, most CEXs now accept FIAT from investors, which helps push the price up.
It is impossible to predict the future price of FGHT after it is listed, but the use of the history of profitable pre-sales serves as a guide. 
If the ongoing presale is successful, early investors in FightOut will be hoping the price follows suit. The cheap token price makes investing accessible to everybody, regardless of previous experience or knowledge of cryptocurrency. 
Visit FightOut Presale
Conclusion
FightOut offers unique characteristics that might aid the project in maintaining a competitive advantage, and with the help of this in-depth guide, investors know everything there is about FightOut tokens aiding them in their investment decision.
FightOut has reimagined the Move-to-Earn market and maximized the benefits of its innovative design. Furthermore, the promising future of NFTs and the Metaverse provided additional confirmation of the project's viability.
With the presale of this project has just begun, interested parties can currently purchase 60.06 FightOut tokens for 1 USDT. It's possible that investors might receive a purchase bonus if they wait long enough for the vesting term to expire.
It is anticipated that FightOut's value will skyrocket as the game advances through its various pre-sale phases. Therefore, at the moment, investors have the best opportunity to acquire these FightOut tokens for a once-in-a-lifetime price before it increases. Visit the official website end buy FightOut if you don't want to lose out on this early moving opportunity.
FightOut (FGHT) – Newest Move to Earn Project
Early Stage Presale Live Now
Earn Free Crypto & Meet Fitness Goals
KYC Verified by CoinSniper
LBank Labs Project
Partnered with Transak, Block Media
Staking Rewards & Bonuses
FAQs on FightOut Token
What is FightOut?
FightOut is a cutting-edge Move-to-Earn software that dynamically rewards its users for improving their health and fitness. The user may create an avatar and compete with other users in the thrilling Metaverse while the app tracks their real-life exercises.
How to Buy FightOut Tokens?
Investors in FightOut can currently only acquire tokens on the official website during the presale period. All that's required is an ERC-20 wallet, some Ethereum (ETH) or Tether (USDT), and to ensure you visit the official site – fightout.com.
What Is The Price Of FightOut?
During the presale, an investor may purchase 60.06 FightOut tokens for 1 USDT. In other words, the current value of a single FightOut token is only $0.00166.
What Is the Total Supply of FightOut Tokens?
In all, 10 billion FGHT coins will be created – its total supply.
Is FightOut A Good Investment?
FightOut stands out from other projects in the field thanks to its novel use case and health-oriented objectives. Therefore, FightOut has a USP in the extremely competitive crypto industry, suggesting that, should its strategic goals be realized, it might have great investment potential capable of giving back 50 times your principal investment.