Generative AI Hype In The Silicon Valley

Join Our Telegram channel to stay up to date on breaking news coverage
Artificial Intelligence is with us for a while now and has made a name for itself in the tech industry. Now with the advent of generative AI, it has become a buzzword. However, the public reaction and opinion regarding it have been very mixed. On one side, people are sceptical about AI and fear that they will be made redundant. While on the other side, people are excited to see what our future holds with AI in it.
The Current Generative AI Frenzy
The popular generative AI tool ChatGPT is all the hype now. ChatGPT was created by an artificial intelligence research company called OpenAI. The main objective behind the creation of ChatGPT was to develop a general artificial intelligence that is safe and beneficial to others.
According to OpenAI's official website, ChatGPT is an update based on InstructGPT and DALL-E. InstructGPT was trained to follow the user questions and instructions and provide a detailed response. DALL-E is trained to create generative art and images from a text prompt. However, ChatGPT was introduced to get prompt, user feedback, and learn about its strength and drawbacks.
How Does ChatGPT Work?
ChatGPT is based on an AI technology called LLM or a large language model. It is trained automatically with a massive amount of data over a period so that it can guess which words would come next in a sentence. ChatGPT is also trained to create text based on what they have seen and been trained on. Its output or results can be fine-tuned via supervision and positive reinforcement training.
Thus, ChatGPT can follow a prompt or instructions. Then it looks for relevant information that it is being trained on, and converts the same into a response related to the main prompt. However, ChatGPT lacks self-awareness and cannot think of complexities like humans.
When it was initially launched, ChatGPT was free to use. Now with over 100 million users, a paid version of ChatGPT was added in January 2023. The difference is that the paid version responds faster even during peak usage times, while the free version pops a notification about how ChatGPT has reached its peak capacity. The computing cost for OpenAI to use ChatGPT is astronomical as it charges a few cents per response. Considering this, ChatGPT mayn't be free forever.
According to Reuters, Open AI expects over $200 million in revenue this year and expects it to touch $1 billion in 2024.
In recent months, there has been a massive increase usage of ChatGPT by people both in the tech and non-tech space. ChatGPT has found a way to help people with their normal day-to-day tasks. Various professionals are using it in various capacities. Millions of people are using it to write books, develop software codes, or create art pieces. It is not just individuals, but industries are also looking for ways to use AI to generate more revenue.
Major Silicon Valley Collaboration In This Space
The hype and future potential of ChatGPT and AI have also spread to Silicon Valley now. There is a substantial increase in AI conferences, AI-focused hackathons and other AI-focused events in the region. A neighbourhood in San Francisco has now been dubbed "Cerebral Valley" for this increased emergence of AI events and meet-ups.
Companies are increasingly using generative AI to create new products, services, and marketing tools to promote their businesses. With the help of AI, companies are creating 3D prototypes of products before they are manufactured. AI is also b being used to create customized recommendations and suggestions for customers.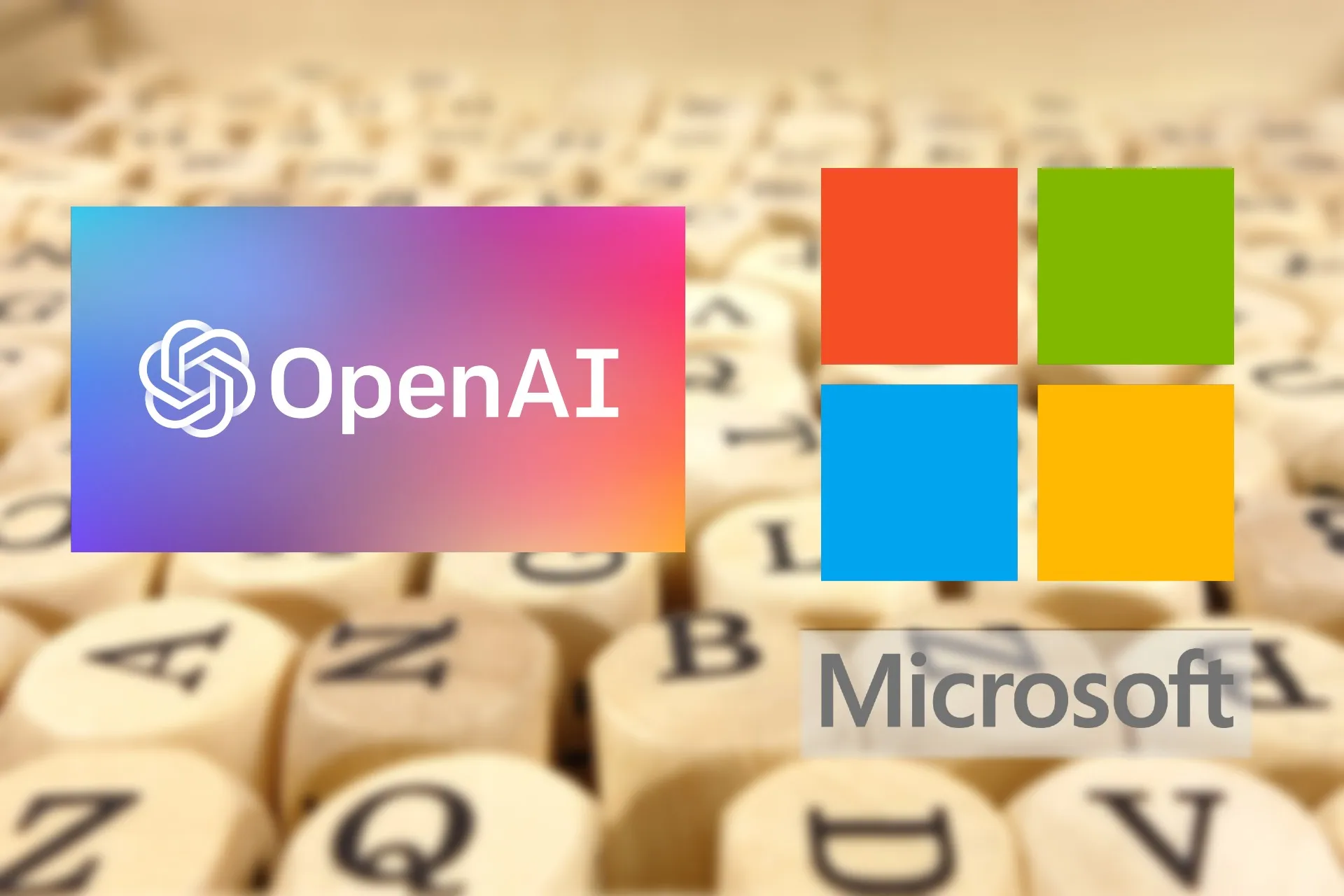 One of the most notable collaborations in Silicon Valley was Microsoft's partnership with OpenAI. Microsoft invested $1 billion in OpenAI and has plans to develop new AI generative tools and technologies.
Tech giants like Microsoft and Google are in neck-to-neck competition with each other regarding the launch of AI tools. They both have successfully launched their chatbots and integrated generative AI into Gmail and Microsoft Word.
The world's top provider of open-source solutions Red Hat Inc has recently collaborated with NVIDIA to speed up the delivery of advanced AI and 5g solutions. The senior vice president of Telecommunications at NVIDIA- Ronnie Vashita believes that when the compute performance of NVIDIA meets Red Hat OpenShift it will help the company to deliver optimal solutions integrated with 5G RAN and AI. It will also extend AI's capabilities and reach billions of devices.
In February 2023, a global conglomerate TONOMUS joined hands with Oracle and NVIDIA at the LEAP Tech Conference Event in Saudi Arabia. The collaboration is planning to increase and expand the delivery of cutting-edge AI capabilities across NEOM.
There is also clear evidence that Meta is giving up on the dream of the metaverse and now putting its entire focus on developing generative AI. On the 24th of February, the company launched a new large language model known as Large Language Model Meta AI.
This is a core software which will help in mining massive amounts of text and data and creating information and content from it. Zuckerberg also wrote that Meta's short-term goal will be to develop creative tools. Whereas, its long-term goal will be to develop AI personas which will help users in a multitude of ways.
Divided View On Generative AI
The internet is currently full of speculations and opinions regarding generative Artificial Intelligence tools. The optimists have a bullish view of generative AI. Some have stated that it is going to be the next big wave of advancement in the technology space. So big that it could be compared with the creation of the internet itself. There are also speculations that generative AI will be the catalyst for economic development. That it is here to make our life easier by helping us with repetitive boring tasks.
While on the other hand, there are people who are sceptical about generative AI. The fear of this new AI taking over our lives is very evident. Many people think it will make lives difficult, put people out of work and make them redundant. Generative AI will destroy human creativity and ingenuity by its ability to procure artwork in much lesser time.
It is not yet clear to what extent generating AI could harm society. There are concerns that if left unchecked it could perpetuate biases, be an enabler for scammers, form a pit of misinformation and even cause job losses. Some even go to the extent of saying that generative AI poses a serious threat to the existence of humanity. But technologists and futurists say that AI is the greatest boon to the world.
Read More:
Fight Out (FGHT) – Newest Move to Earn Project
CertiK audited & CoinSniper KYC Verified
Early Stage Presale Live Now
Earn Free Crypto & Meet Fitness Goals
LBank Labs Project
Partnered with Transak, Block Media
Staking Rewards & Bonuses
Join Our Telegram channel to stay up to date on breaking news coverage