Coinbase Suspends BUSD Trading, As BTC Price Surges –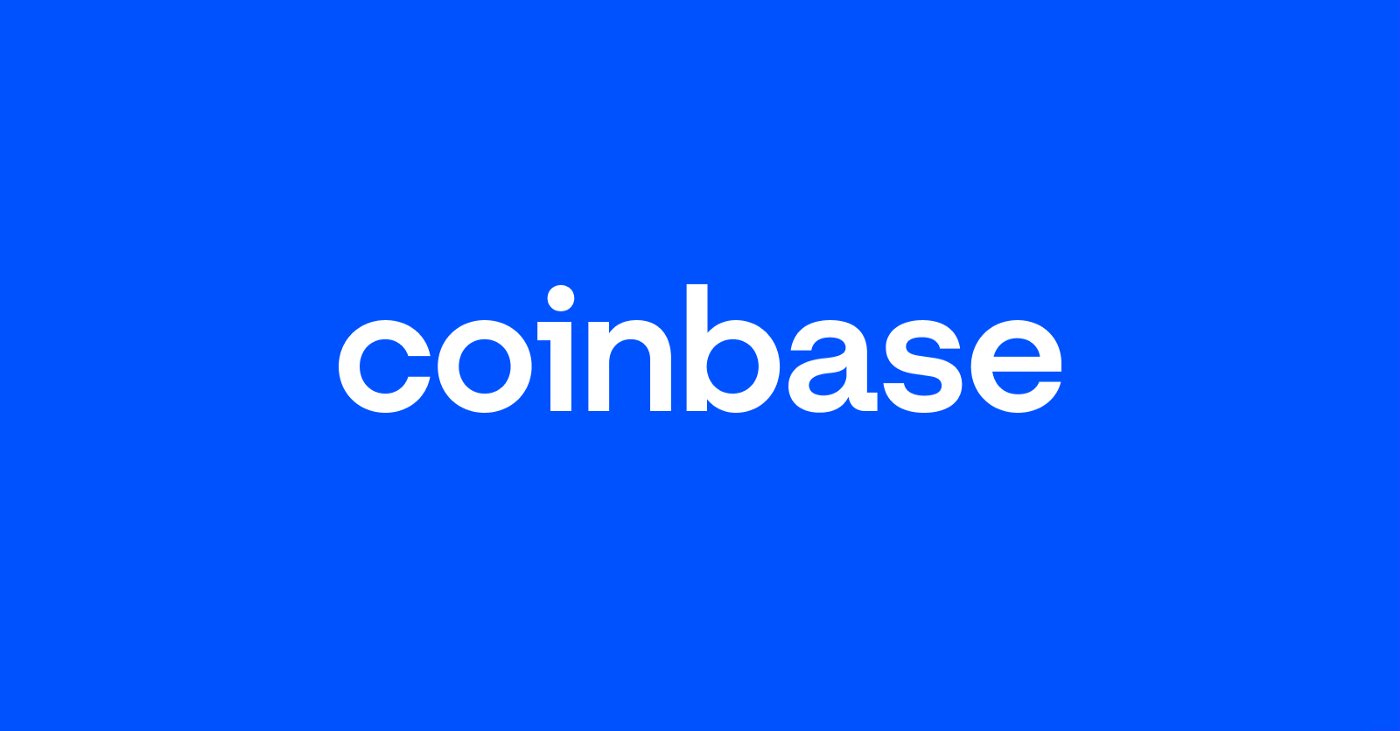 Join Our Telegram channel to stay up to date on breaking news coverage
What- Coinbase officially suspend BUSD stablecoin trading
Why- This is after the platform delisted BUSD, citing liquidity concerns
What Next- The BUSD funds remain accessible, as users can withdraw them at any time
On Monday, Coinbase, a cryptocurrency exchange platform, officially notified about the suspension of Binance USD (BUSD) trading. This comes after the platform revealed delisting BUSD, citing liquidity concerns. In February, Coinbase noted that the reason for delisting BUSD was based on its internal monitoring and review process. Notably, it asserted that the stablecoin no longer met its listing standards.
Nonetheless, the platform CEO,  Brian Armstrong, noted that ''the reason for delisting BUSD is because Paxos, the stablecoin issuer, was ordered to cease minting it. Hence, we were concerned about the liquidity issues for our users.''
However, the BUSD funds will remain accessible to its users. Further, the users can withdraw the funds at any particular time, as per the tweet.
Besides Coinbase suspending BUSD trading, the crypto market has faced unending troubles, including Bitcoin and various cryptocurrencies. With the repercussions of the bank crashes (Silvergate and Silver Valley Bank shutting down), the crypto market is yet to be determined. However, the Bitcoin price has spiked in the past 24-hours, trading at $24,207, at the time of writing. BTC is up from its 24-hour low of $20,967, as the market cap is at 15.97%. Bitcoin price might cross the $25,000 resistance, but will it breach the $27K?
More News:
Love Hate Inu – Newest Meme Coin
Decentralized Polling – Vote to Earn
Early Access Presale Live Now
Ethereum Chain
Featured in Yahoo Finance
Mint Memes of Survey Results as NFTs
Staking Rewards
Viral Potential, Growing Community
Join Our Telegram channel to stay up to date on breaking news coverage