Biggest Crypto Gainers Today, March 7- MANA, GMX, FGHT, CCHG, METRO, TARO
Join Our Telegram channel to stay up to date on breaking news coverage
Cryptocurrency has become a popular investment option. In just a decade, this digital asset has acquired a huge market. The total worth of the global cryptocurrency market is now over $800 billion, out of which Bitcoin's contribution is around $320 billion. However, Bitcoin is not the only cryptocurrency. They are a lot of strong crypto gainers in the market which have the potential to grow over the next few years.
Here is a list of today's biggest crypto gainers. Have a look below.
Decentraland Or MANA
Decentraland or MANA is the first ever virtual reality world fully owned by its users. This VR platform operates on an Ethereum blockchain technology. On this platform, its users create virtual reality content and experiences and can monetise on them and their applications. Content can be anything from 3D scenes to interactive games.
The platform gives complete ownership of the land to its community. Thus, users can have full authority over their creations. Users can claim their ownership via a blockchain ledger. Land on this platform is an NFT and scarce digital asset which are stored via a smart Ethereum contract.
Landowners on this platform can exercise control over what content could be published on their land.
The platform's native token is MANA which is an ERC-20 token. Users can use this token to buy digital assets and goods on this platform. Today the price of one MANA token is around $0.060. Its market capitalization stands at over $1 billion, whereas circulating supply is around $1.9 billion.
GMX
GMX is a decentralized perpetual exchange where users can trade BTC, ETH, and other top cryptocurrencies with around 50x leverage directly from their digital wallet.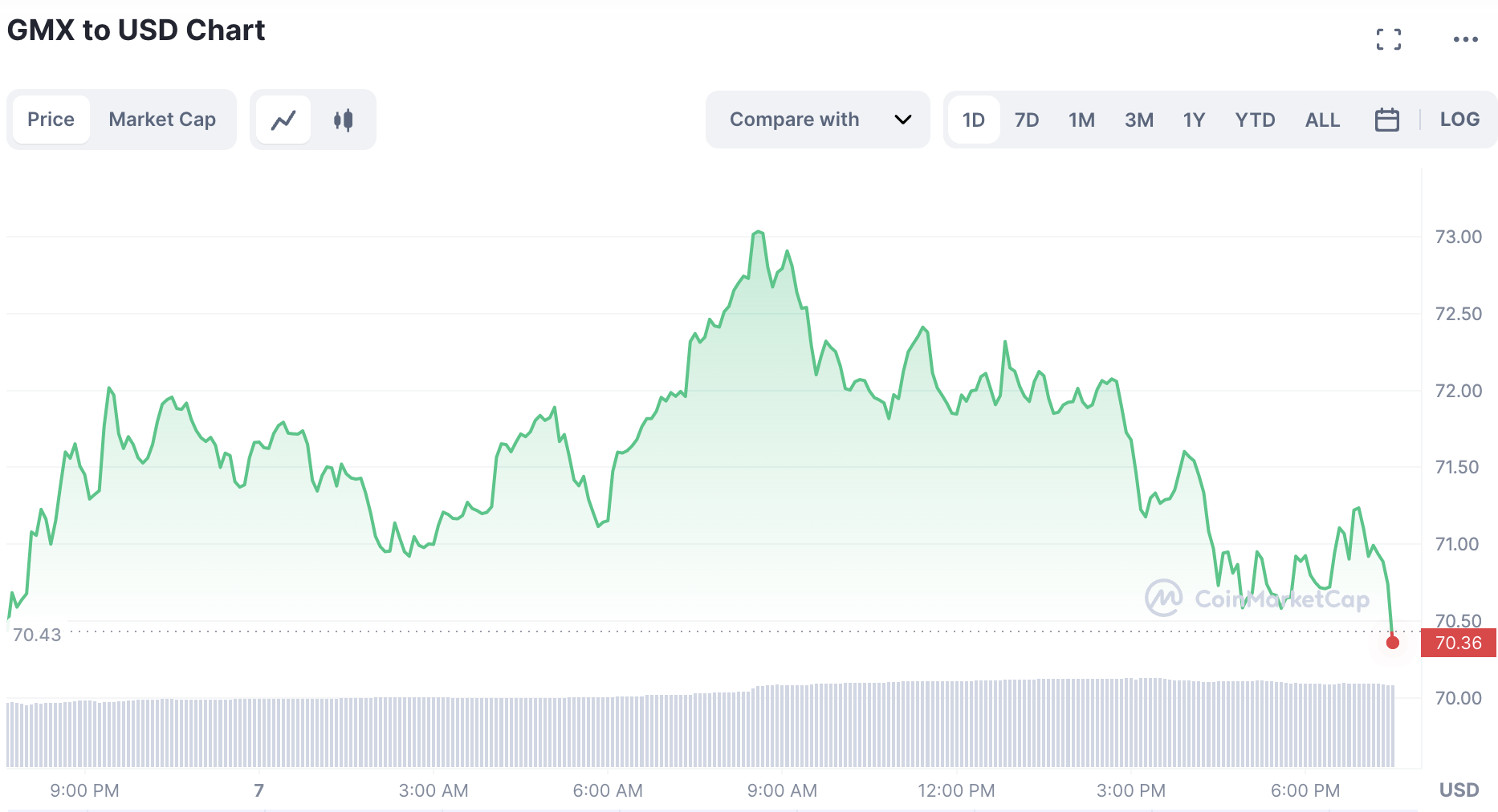 GMX will offer to reduce liquidation risks. The liquidation will be determined by the average high-quality price. This will ensure that the trading positions are secure from temporary ups and downs. Users can save on costs by entering and exiting with minimal spread and zero impact. Users can thus get a good price without any extra hidden costs. The platform allows transactions with a simple swap interface. Thus, users on this platform can swap from any asset into another.
There are two tokens in this ecosystem. One is GMX and the other is GLP. GMX is the native utility token which is used for the utility and governance of the network. It is made up of 30% of the platform's fees. Whereas, GLP is the liquidity provider token which accrues 70% of the total fees of the network.
Today, the price of one GMX token is around $71.9. Its current market capitalization is around $ 613 million, while its circulating supply is 8.5 million GMX.
Fight Out Or FGHT
Fight Out the 2023's rapidly growing P2E and M2E platforms. It is a gaming ecosystem where players will earn rewards to play the game.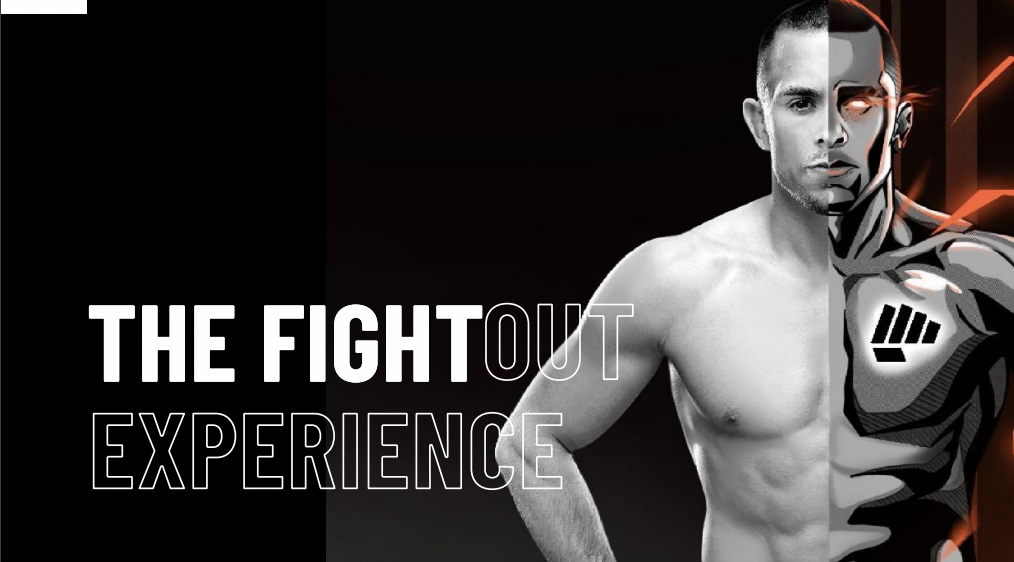 According to the official website, users on this platform can create their digital avatars. These avatars will have the same qualities and attributes as their users and track the user's fitness progress. After creating the avatars, users will participate in fitness training and competitions. Then they will compete to become the undisputed champion of Fight Out.
This P2E platform has a knowledgeable team of fitness enthusiasts and developers to provide its unique project plans. Through this 'Play-to-Earn' model, Fight out will be a trendsetter for people who want to achieve physical fitness and growth. Using this platform users will change the way they train.
FGHT is the native utility token for this platform. Currently, its presale is going on and will conclude on 31st March. Today, one token is at 0.0261. The price will increase to $0.0285 after 2 days. The network's presale has acquired $5.12 million.
C+Charge Or CCHG
C+Charge has built a P2P transaction system on blockchain technology. It is creating this payment system for EV charging stations. Thus, C+Charge is pioneering crypto fuelled charging stations. On this platform, each user will have their digital wallet with the CCHG native token with which users can pay for the charging.

The infrastructure that is supporting the current volume of electronic vehicles on the road is not adequate. It is predicted that this industry will only grow and expand in the future, which will put tremendous pressure on the already not adequate resources. At present, there is no uniformity and set standard in the payment system at different charging stations. C+Charge is aiming to develop an infrastructure that will bring some uniformity to this industry.
C+Charge will offer the 4 biggest advantages over the traditional EV payment model. First, the platform will make it easier for users to do EV charging whenever they need it. The platform will help users locate charging stations anywhere in the world. Second, C+Charge is collaborating with EV manufacturers and operators across the globe to increase crypto-powered energy consumption. Third, it is set to be the first platform to give carbon credits directly to users. Fourth, unlike other digital assets, CCHG tokens will have real-life utility.
CCHG is currently in its 5th stage of the presale, where the token is at $0.018. The network has so far collected over $2.46 million. After its presale concludes, the token will go live on CFX on the 31st of Marc, 2023.
Metropoly Or METRO
Metropoly or METRO has pioneered a global NFT marketplace that is backed by my real estate properties. According to their official website, METRO's vision is to create a real estate marketplace that is easily accessible to people anywhere in this world irrespective of their financial status, credit score, and country of origin.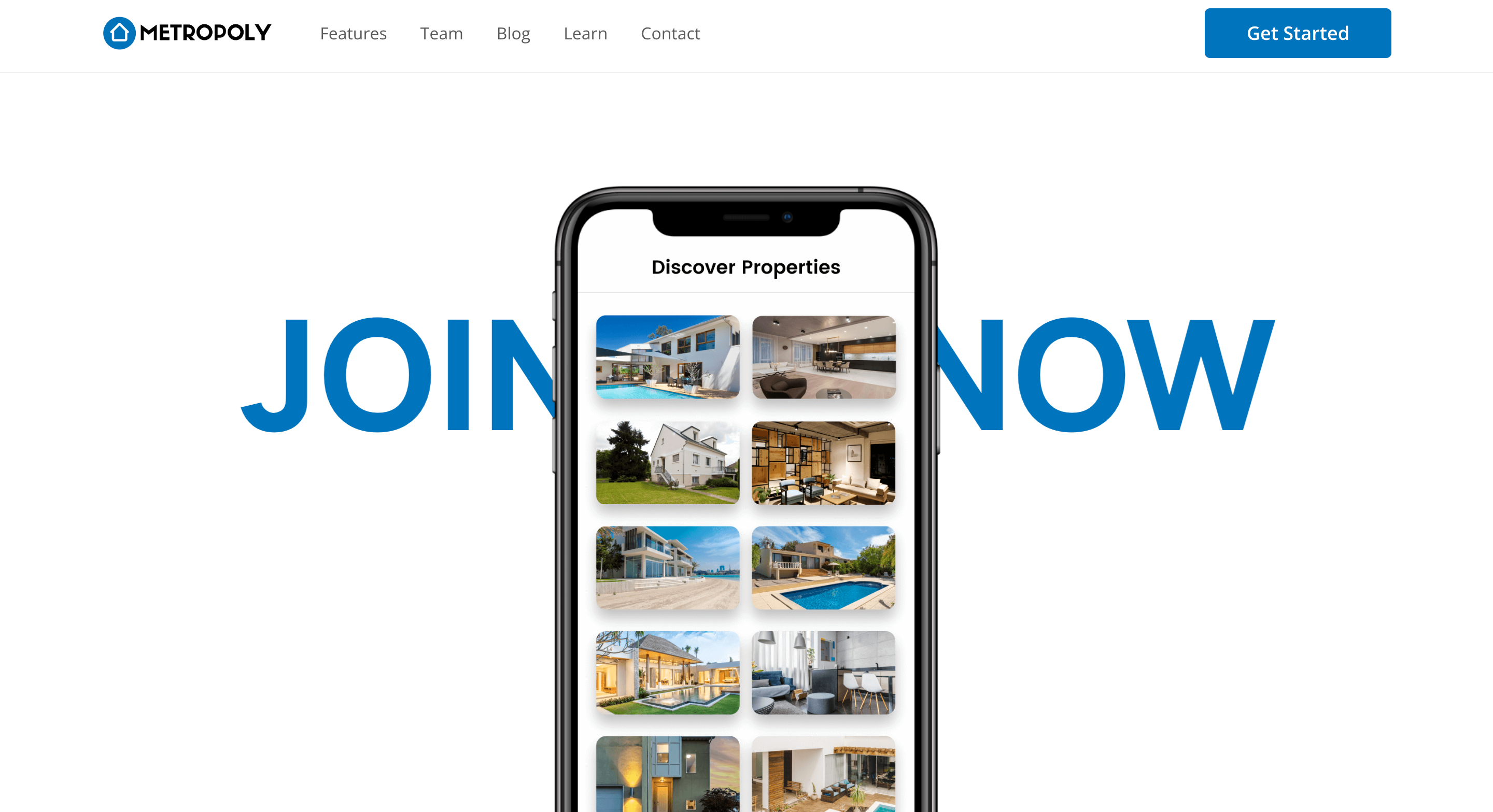 Metropoly is set to become a game changer in real estate investment. The platform claims that there is no banks, no paperwork, and no hidden fees in their transaction. It will make it possible for people to easily invest in real-world properties to generate income, without the drawbacks of traditional real estate investment processes. The biggest advantage of this platform will be regarding the cost, time, and ownership of these properties.
Property on this marketplace will be divided into fractions and customers can invest from just $100. Thus, investment in real estate will be affordable. While as per traditional real estate investment, selling or buying a property can take months, with Metropoly, it will take just seconds. Because of the fractional ownership users will be able to invest even with a small budget. Plus, Metropoly will fully manage these properties for the users thus saving them extra hassle and time.
The presale for METRO is going on. It has so far collected 60% of its targeted goal of $1 million. Currently, the presale is in its 9th stage where the price of one token is at $0.0625.
RobotEra or TARO
RobotEra is claimed as the biggest P2E metaverse game. According to its official website, RobotEra is making a gaming planet-rebuilding metaverse. Users or players of this game will become a robot and contribute to the creation of the planet.

Users will acquire resources from this metaverse, manage their pieces of land, create NFT-backed robot companions, and take part in re-creating the world. RobotEra in return will give its users/players creative freedom to create anything to start a new world with robots.
In addition to this, RobotEra will provide a shared multiverse experience. Where this gaming metaverse will be connected with different worlds such as theme parks, museums, and concerts. Users will be able to invite others to join for concerts or create original pieces of art for the museums.
The native utility token for RobotEra is TARO. This token runs the entire RobotEra metaverse. It can be used from the development stage of the game to the gaming currency, 'Play-to-Earn' activity, and NFTs.
RobotEra's presale is going on right now. It has raised about $988.5 k out of the targeted $ 1.8 million. Currently, it is in its first stage of the presale where one token is priced at $0.020. This stage will end soon and the price of one token will increase to $0.025.
Related Articles
How to Buy RobotEra
How to Buy Fight Out
How to Buy C+Charge
Fight Out (FGHT) – Newest Move to Earn Project
CertiK audited & CoinSniper KYC Verified
Early Stage Presale Live Now
Earn Free Crypto & Meet Fitness Goals
LBank Labs Project
Partnered with Transak, Block Media
Staking Rewards & Bonuses
Join Our Telegram channel to stay up to date on breaking news coverage