Biggest Crypto Gainers Today February 20 – CFX, STX, FGHT, CCHG, TARO
Join Our Telegram channel to stay up to date on breaking news coverage
Today, there are a plethora of cryptocurrencies available and fighting for investors' attention. Each of them offers some unique features and advantages. Thus, it could be a bit overwhelming to decide which cryptocurrency to rely on and invest in.
A good start would be to keep your eyes peeled for cryptocurrencies or tokens that perform well consistently and are less prone to market fluctuations.
To make things a bit easier to process, we have curated a list of today's top-performing crypto gainers. Have a look below.
Conflux Network (CFX)
Conflux Network aims to break the current connectivity issues of the world and set into motion a new and better kind of connectivity powered by blockchain technology.
Conflux is a decentralized network that plans to improve on the existing blockchain technology. This network aims to be motivated by the ideas of governance and compliance. It wants to create a secure and safe environment for trade and commerce. The platform will allow ease of trade for creators and businesses by reducing formal trade requirements and protocols.
This borderless commercial ecosystem will expand from South East Asia to Russia, Europe, Africa, Latin America, and the world beyond.
Conflux's token is currently priced at around $0.28. It is expected to rise to $0.32 within the next few days. The sentiment in the Conflux market is bullish right now, making it an ideal option for investment.
BlockStack (STX)
BlockStack is a decentralized computing network. BlockStack's native token is the Stacks token. It aims to expand the utility of bitcoin by using blockchain technology. BlockStack will offer an advanced infrastructure, smart contracts, and decentralized applications to other virtual currencies to register assets and carry out transactions.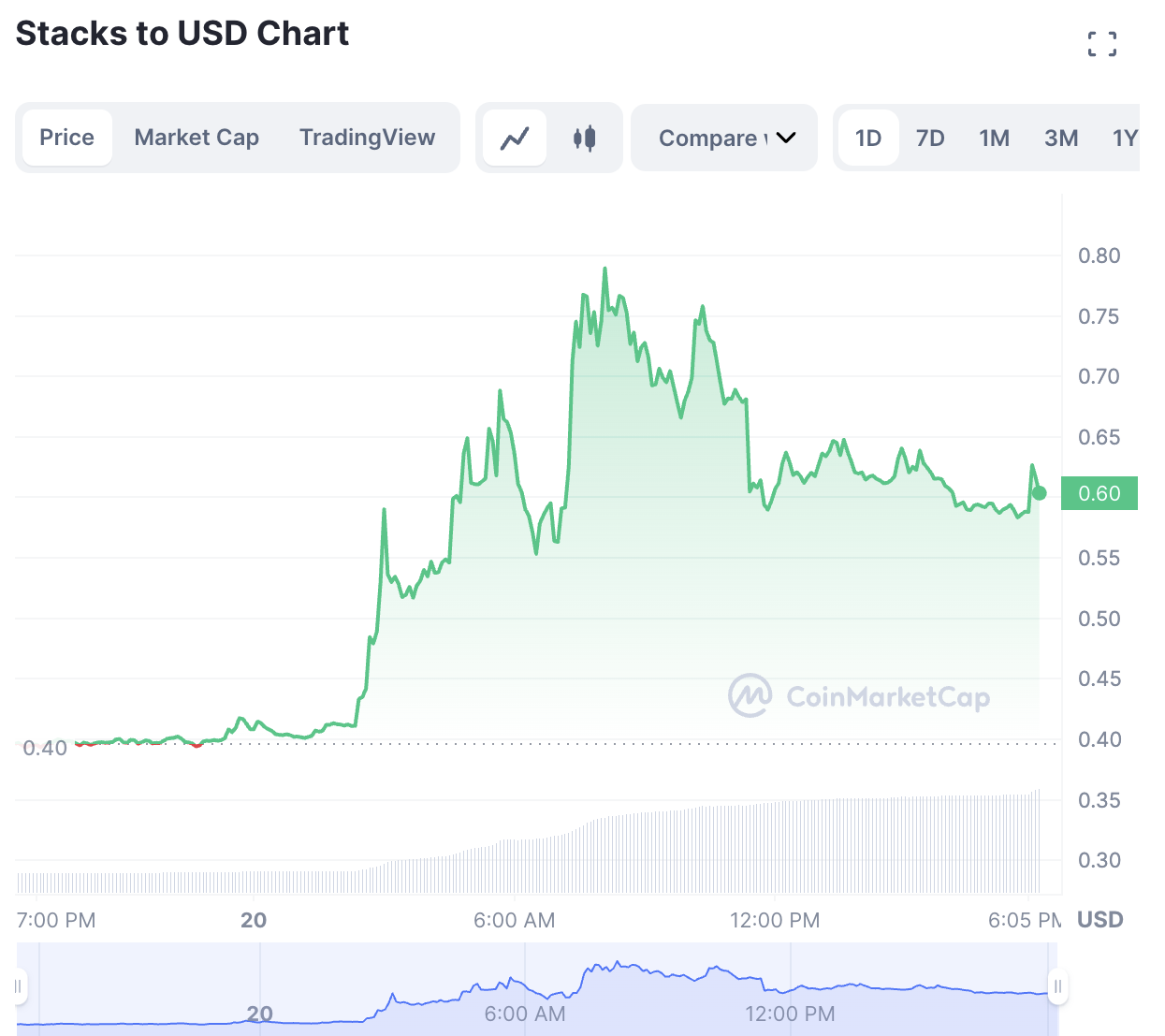 The objective of BlockStack is to develop and build an online architecture that will do away with the big players in this space, such as Meta and Google. It aims to make the internet a proper decentralized means of exchange where everyone is equal.
The price of its token is currently almost $0.60. In the last 24 hours, it has increased its value by around 49%. BlockStack's current market capitalization stands at around $808 million.
Fight Out (FHGT)
Fight Out is one of the frontrunners of the "Move-to-Earn" concept. It was initially launched as a web3 phone app. Fight Out is not be to estimated as just a step tracking platform. It is so much more than that.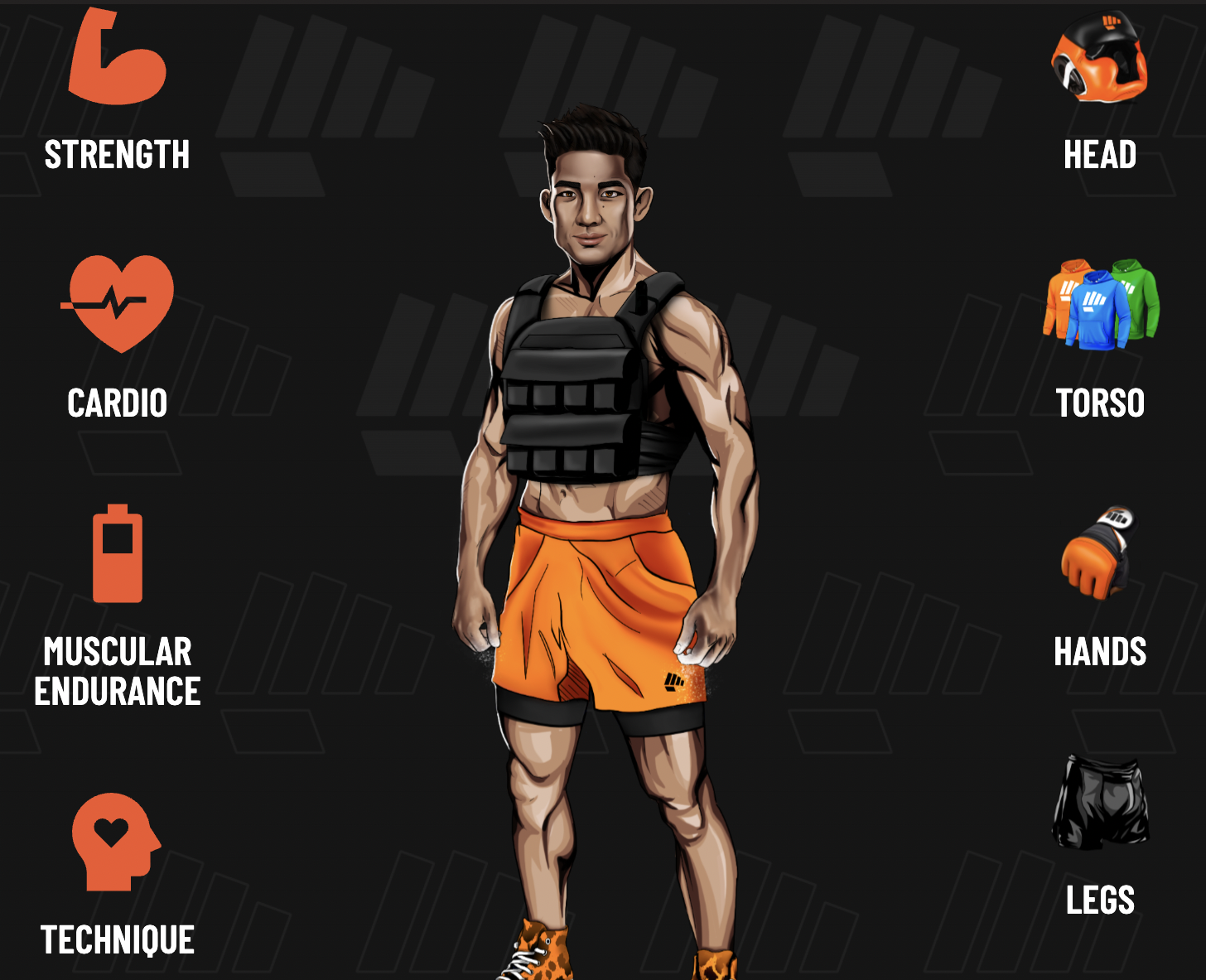 Fight Out allows users to keep track of their fitness objectives and progress. It keeps its users motivated by giving out incentives for performing fitness-related tasks on the platform.
Fight Out is set to provide expert guidelines on aspects of physical health such as psychical well-being, dietary intake, and information on supplements.
This innovative and noble idea of earning to maintain one's fitness and well-being has gained momentum in recent times. Because of this, a lot of elite athletes have joined Fight Out. They will now help to conduct stage events and host tournaments on the platform. These elite athletes will also provide customized fitness instructions to other users.
Fight Out's upcoming plan is to bring together the virtual and real world. Fight Out plans to create physical gyms across the globe. It aims to provide a sense of community to its users by allowing them to access these gyms. Users can also get involved with ongoing challenges and activities in the gyms.
Fight Out users will also be able to create a digital avatar using NFT. The digital avatar will share the physical characteristics and developments of its user. Users who use the digital avatar will get their names mentioned across the platform's leaderboards.
Fight Out's ICO is currently ongoing. Its token sale started mid of December 2022 and will continue until March 2023. At the start of the sale, one token was valued a $0.0166.
C+Charge (CCHG)
In this day and age, people are becoming environmentally conscious and sustainable. Words like global warming, carbon footprints, and green innovation have become common in people's vocabulary. For this reason, C+Charge is getting a lot of attention and support from the public.
C+Charge, or CCHG, is going to be the leader to have combined carbon offsets into the electric vehicle market through blockchain. CCHG aims to overcome the problem of EV charging through cryptocurrencies and blockchain technology.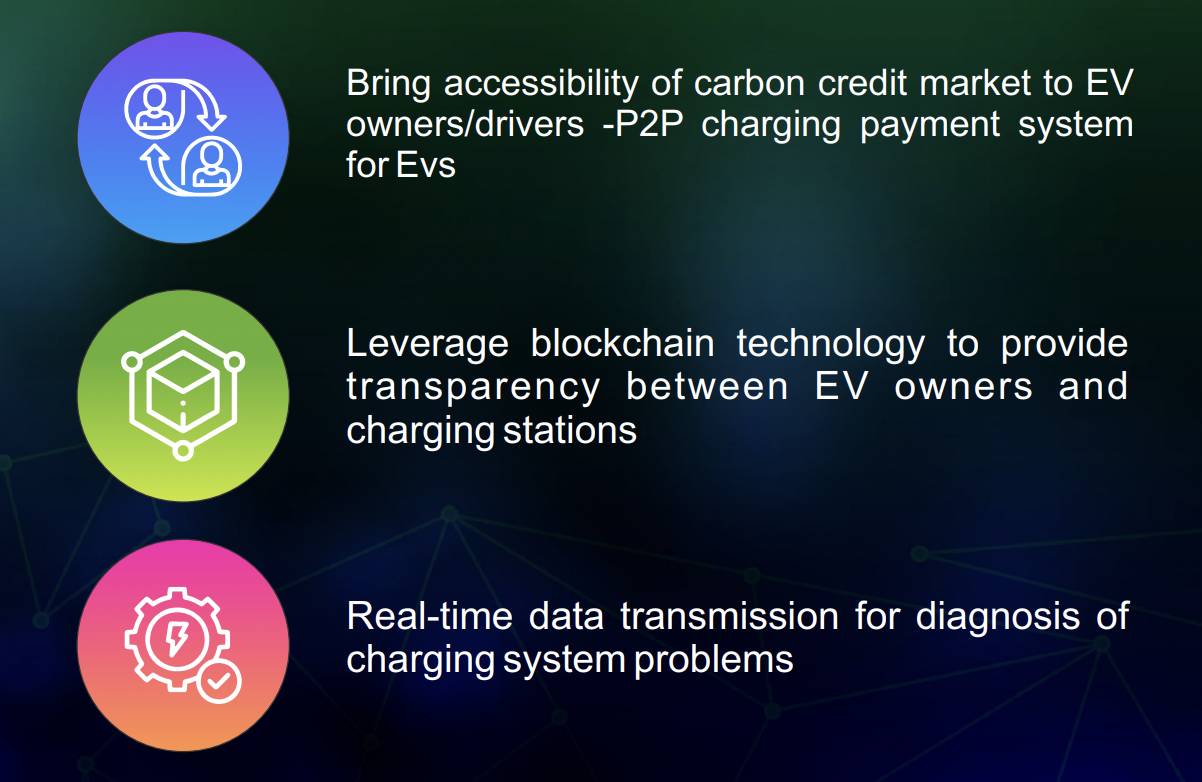 CCHG is set to revolutionize the EV industry. The C+Charge platform will be available as a mobile app. Users can use this app to discover vehicle charging stations in the locality. Users can then use the C+Charge's native token CCHG to pay for their EV recharges. In addition to this, the platform will also have the ability to pull out a diagnosis of the electronic vehicles. It will ensure that the vehicle needs any maintenance or running fine. CCHG will also reward the users for using its platform for EV charging services.
CCHG is now in its third stage of the presale. This will continue until the next two days. It will go live on 31st March 2023. Till now, the presale has generated $1.28 million. Currently, its token is priced at $0.016. During its 4th stage of the presale, a token will be priced at $0.017.
RobotEra (TARO)
RobotEra is a promising new crypto ecosystem. RobotEra seeks to combine real estate, metaverse, and gaming into one engaging platform. It is a gaming platform where the robots who now have an uprising must take over the world and rebuild it.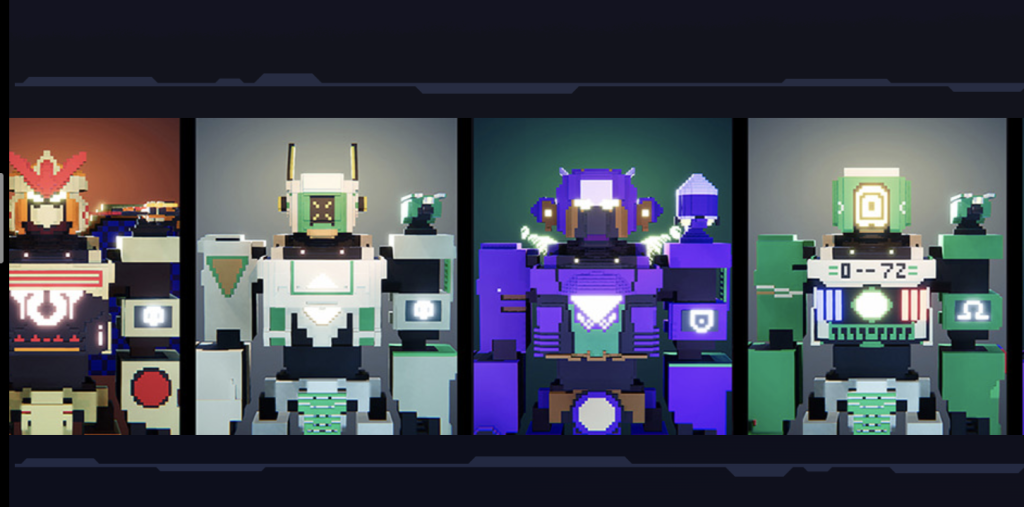 On this platform, players will embrace the role of robots and explore this interesting ecosystem. In this metaverse, players can own assets, building society, and contribute to the growth of the economy. Each of these robots is an NFT. Players may buy, sell, or trade these robots among themselves. The native token of this network is TARO. This is used to give out credits on this platform.
The story behind this upcoming cryptocurrency project is unique. A struggle between common villagers and a mechanical army rendered the former society called 'Taro' into a dumpster. Now a scientist has created an experiment that allows robots to have emotions and feelings like humans. To save 'Taro' from dying, now these robots must rebuild 'Taro' and restore its glory.
The ICO token sale for RobotEra started in November 2022. The price of the TARO token is currently at $0.020. ICO is in its first stage now, and during its second stage, the price of the token is expected to be $0.025.
Related Articles
Best Move to Earn Tokens
Best Metaverse Tokens
Fight Out (FGHT) – Newest Move to Earn Project
CertiK audited & CoinSniper KYC Verified
Early Stage Presale Live Now
Earn Free Crypto & Meet Fitness Goals
LBank Labs Project
Partnered with Transak, Block Media
Staking Rewards & Bonuses
Join Our Telegram channel to stay up to date on breaking news coverage