Bank of America Uncertain How the Ripple-SEC Ruling Might Impact the Crypto Industry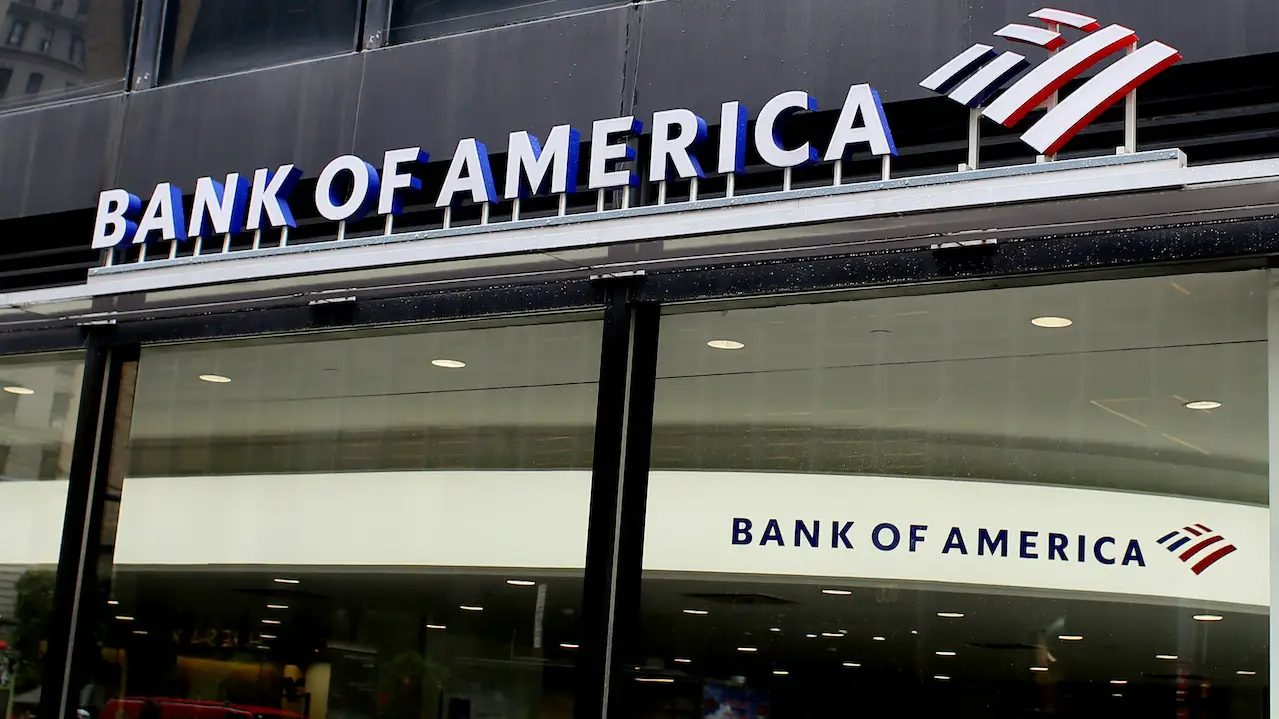 Join Our Telegram channel to stay up to date on breaking news coverage
The Bank of America (BAC) recently expressed concern regarding the country's lack of a crypto regulatory framework.
The bank published a research report last Friday, claiming that a comprehensive regulatory framework is crucial for the mainstream adoption of digital assets and institutional engagement.
Ripple wins a partial victory against the SEC
The crypto industry has been voicing regulatory concerns and the necessity of a regulatory framework for years. However, the US SEC kept claiming that a new set of laws specifically for cryptocurrencies is unnecessary.
The SEC views all cryptos as securities, and it treats them as such, claiming that securities laws apply to all of them.
But, with the SEC vs. Ripple case now concluded, the ruling has shown that not all cryptos are securities after all. This may have been only a partial victory for Ripple, but it was a massive victory for the crypto sector.
According to analysts Andrew Moss and Alkesh Shah,
The judge ruled that Ripple's programmatic sale of XRP on digital asset exchanges did not constitute an unregistered offer and sale of investment contracts, but primarily because an initial unregistered offering and sale to institutional investors had already occurred that created a market.
More than that, it proved to some of the major US entities that the SEC's claim that all cryptos are securities was wrong.
The Bank of America was among the first to react, stating that the US court ruling may have freed XRP from suspicion of being a security, but it did not clarify the situation too much for the US market. Especially since Ripple's XRP offering was unique, and the implications of the rulings are difficult to determine.
The consequences of the Ripple ruling are uncertain
It is true that XRP and Ripple are different from most projects, so the ruling cannot be used to free other cryptos from potentially being securities.
Even so, it showed that other cryptos might not be securities, which means that they need to be adequately regulated.
According to the Bank of America, there is a difference between the trading of blockchain-based cryptos and the trading of tokenized traditional assets, like ETFs, repos, gold, and alike.
The bank says that there are clearly established rules for the latter, while the rules for the former are still being established.
With that said, the bank believes that it is imperative to create said rules, given that the crypto industry is already widely adopted in the US.
Of course, it is still far from mass adoption, but it is moving closer to it, with retail and institutional investors showing great interest in it.
Related
Wall Street Memes – Next Big Crypto
Early Access Presale Live Now
Established Community of Stocks & Crypto Traders
Featured on BeInCrypto, Bitcoinist, Yahoo Finance
Rated Best Crypto to Buy Now In Meme Coin Sector
Team Behind OpenSea NFT Collection – Wall St Bulls
Tweets Replied to by Elon Musk
Join Our Telegram channel to stay up to date on breaking news coverage