Traders Suffer Heavy Losses as Liquidations Hit $500M

The crypto market has experienced liquidations amounting to $523 million in the past 24 hours. Ethereum (ETH) suffered the most, at $234.2 million, followed by bitcoin (BTC) at $122.6 million. Nearly 143,000 traders were involved in the bloodbath.
STEPN (GMT), Solana (SOL), and Sandbox (SAND) followed with liquidations of $23.76 million, $11.51 million, and $8.56 million respectively.
In terms of long and short calls, those who bet long lost $415.3 million, and those who bet short lost $106.35 million. Clearly, traders were wrong in their assessment of the market picking up.
Most liquidations took place on OKX, with Binance and Bybit following. OKX accounted for 48% of the long liquidations, Binance 24%, and Bybit 10%.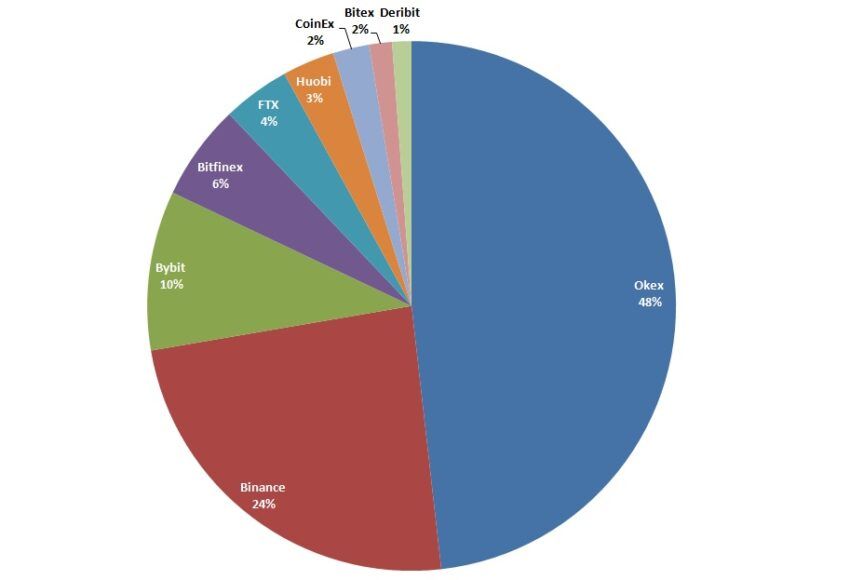 Liquidations appear to be the name of the game in recent weeks, with the market seeing heavy liquidations periodically. In March, Ethereum traders saw over $100 million liquidated in 24 hours, with total losses at the time amounting to $365 million. And that was when the market seemed to be picking up.
Liquidations double the number of earlier this month
The most recent day of heavy liquidation took place on May 8, which saw more than $260 million liquidated. Ethereum experienced the worst of it, losing $43 million.
Ethereum has experienced a particularly sharp drop in price over the past 24 hours, down about 10%. The asset has fallen below its resistance level, which some might see as an ominous sign. The asset is now priced at around $1,750.
Price aside, Ethereum has actually had a fairly good year. It has numerous important developments take place, including the execution of the Merge on the Kiln testnet. Testing is now in its final phase.
Long-term enthusiasts will not be phased by the volatility, as they have the conviction that Ethereum will succeed in its goals. The asset is still the principal platform for dApps and DeFi, and has the attention of the wider world. 
With scalability upgrades and other improvements en route, it could bounce back strong.
Disclaimer
All the information contained on our website is published in good faith and for general information purposes only. Any action the reader takes upon the information found on our website is strictly at their own risk.