OpenAI co-founder's 'World ID' project launches, along with SDK waitlist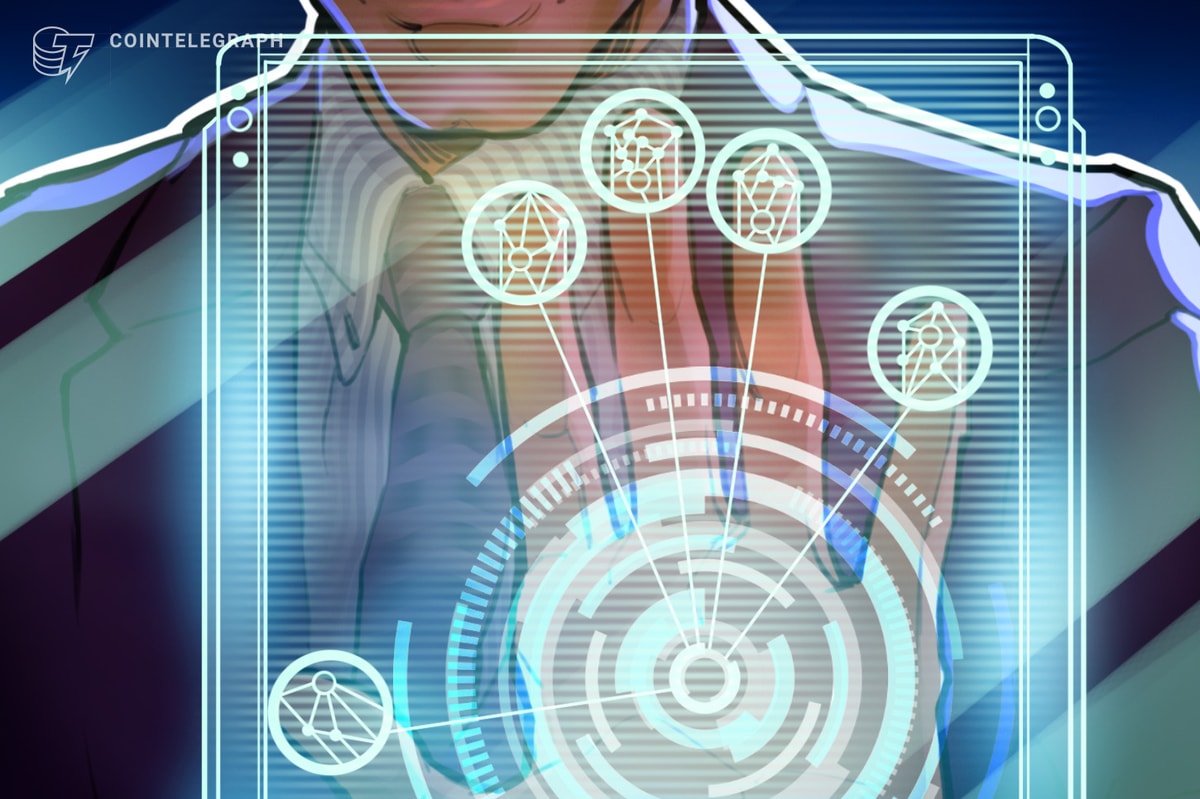 Crypto unicorn Worldcoin has launched a waitlist for its "World ID" software development kit (SDK), which will allow websites to verify the uniqueness and humanness of its users without storing their personal information. 
The company has also launched the World ID software itself, allowing end users to obtain their "World ID" immediately, according to a March 14 announcement on the Worldcoin website.
Worldcoin is co-founded by Sam Altman, who also co-founded OpenAI.
Introducing World ID, a new privacy-first digital identity that brings global proof of personhood to the internet.

Find out more and sign up for the SDK ⬇️https://t.co/jD7ztwbeGY

— Worldcoin (@worldcoin) March 14, 2023
According to the announcement, World ID is a "global digital passport" that each user is able to store locally on their phone. This ID will allow users to prove that they are not bots, but without needing to provide phone numbers or other identifying information to the websites they log into.
The ID is attached to a cryptographic "proof of personhood" that uses zero-knowledge (ZK) proofs to obscure the user's personally identifying data. This means that it allows users to verify their identities without revealing the personal information used to make the verifications, it said.
Users can obtain a World ID right now, without waiting on websites to implement the new standard.
Phone verification is available "in most countries for users and developers starting today" and iris verification is available in "Argentina, Chile, India, Kenya, Portugal and Spain, as well as [through] demos at blockchain and identity conferences," the firm said.
Worldcoin has also launched a waitlist for the protocol's software development kit (SDK). When it becomes available, the SDK will allow developers to integrate with the World ID system to screen out bots from their apps.
A Worldcoin spokesperson told Cointelegraph that the company hopes its protocol will help provide ID to millions of people throughout the world, even in areas where traditional forms of ID are difficult to obtain, stating: 
"Artificial intelligence is presenting new opportunities across all industries and World ID aims to bring global proof of personhood to the internet."
The spokesperson noted that over 50% of the world's population lacks verifiable legal identification, and that Worldcoin is attempting to address this via a privacy-first, decentralized means. 
"The World ID SDK beta makes web, mobile and on-chain integrations fast and simple, and we are excited to see developers from every corner of the world build upon this powerful new primitive," the spokesperson added.
Related: Polygon launches decentralized ID product powered by ZK proofs
Worldcoin launched in October 2021 by giving away cryptocurrency in exchange for iris scans. According to Worldcoin, these scans produced numbers that could be tied to a user's identity, but no image of the scans was stored.
In December 2015, the first Worldcoin ATM was implemented in Bratislava, Slovakia, when operator Cryptodiggers.eu decided to offer the coin in its ATM alongside Bitcoin.