Bitcoin Price At Just Under $22,000 – What Can Wake The Sleeping Giant?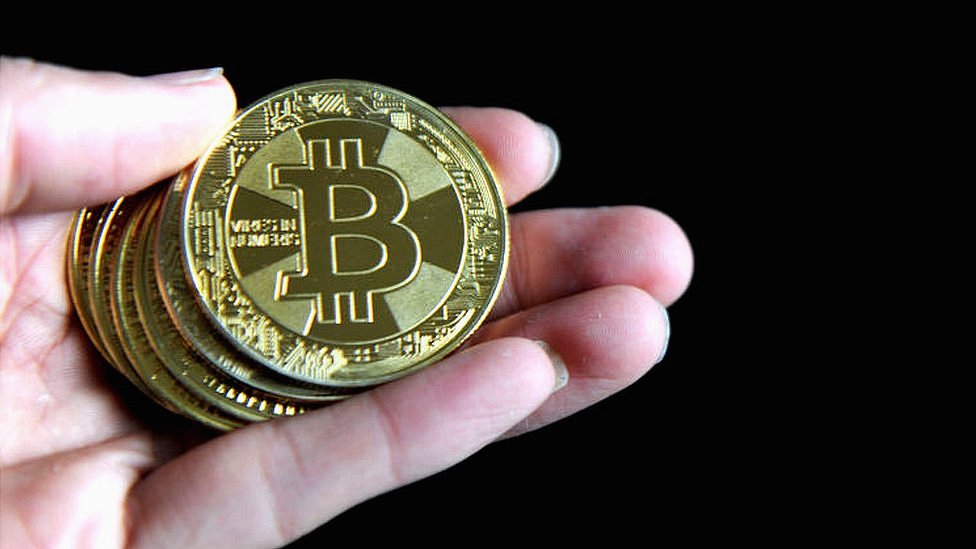 Join Our Telegram channel to stay up to date on breaking news coverage
Bitcoin fell below $22,000 on Monday, consequently falling throughout the day and nearing a critical support level at $21,400, and from there, climbing back to $21,800 at the time of writing. Currently, the token with the biggest market cap is trading at $21,780, marking a decline of 0.46%. Ethereum is up 0.06%, trading at $1,505 after bottoming at $1,470 in the last 24 hours.
Most cryptocurrencies witnessed a drop in price over the weekend, where bitcoin marked a three-week low falling below $22,000. This decline was attributed to the temporary closing of staking services from Kraken, a popular cryptocurrency exchange that also received a $30 million fine from the Securities and Exchange Commission (SEC).
After the price decline, Bitcoin was projected to fall even more and find support at the $21,500 level, and it did. Although all of this happened in less than a day, the projections were expecting a week for the correction. Soon after, the token bounced from its bottom and climbed back to the next resistance level of $21,800, refuting the predictions made previously.
The token has remained relatively stable following the recovery, hovering around the $21,760 level. Bitcoin currently has a market cap of $419 billion and the 24-hour trading is up by 15% over the previous day.
In related news, Paxos Trust has been requested to halt the creation of Binance USD by the New York Department of Financial Services (NYDFS). Binance USD is a stablecoin pegged to the dollar, which has been alleged to be an unregistered security by the SEC. While it will continue to manage redemption, Paxos will stop creating the stablecoin for now.
The crypto industry is quite susceptible to butterfly effects, where the damage from one event in the industry is felt across the market. Halting of Binance USD might catalyze the decline in Bitcoin's price if it happens. On the other hand, the increase in whale transactions on the Bitcoin network is supplementing some optimism.
Bitcoin Whale Transactions Explode- Crypto Whales Accumulating?
Whale activity, on the bitcoin network, is at its highest in the last three months. An indicator by the name of "whale transaction count" measures the total number of transactions equal to and above $1 million on the network, and refers to them as whale transactions.
When the value of this token is high, it's suggestive that there are a lot of big transactions taking place on the network. Suggesting an active interest in the currency among traders. And since these transactions are relatively massive in volume, they cause ripples in the market which are quite noticeable.
🐳 #Bitcoin dipped down to $21.6k on Sunday, and whale addresses responded by transacting at their highest rate in 3 months. Read our latest community insight, focusing on why $BTC may be offering a short-term #buythedip opportunity. 🤑 https://t.co/YKwlMxS7br pic.twitter.com/RXL34z8QIB

— Santiment (@santimentfeed) February 13, 2023
Tracking this metric is an important component of cryptocurrency research since Bitcoin's volatility is partially a result of these numbers going up. Here is a graph mentioning the rise of whale transactions during the weekend.
As you can see, the whale transaction count has reached some massive numbers, and the numbers currently overserved are the highest since November. The latest fall in Bitcoin's price below $22,000 is attributed to having attracted investments from whales. One thing to note, however, is that both buying and selling transactions account for the indicator's value, which means the value can also be an outcome of large selling transactions. Although, the current dip suggests that whales would be more interested in buying.
If there is a sell-off for Bitcoin from the whales, investors might be looking at a potential bullish trend, where bitcoin could decline further. On the other hand, if the whales are accumulating, bitcoin might be in for a bearish upsurge. And balance out the losses it has caused over the previous days.
One thing that is for sure is that, when whale transactions are up, there is high volatility in the market. This means any of the above actions could equally affect the price of the token, be it falling from the current levels or undergoing a recovery.
Will Bitcoin Go Up From Here?
Bitcoin is currently in a short-term oversold zone, and sellers still have an upper hand as indicated by its trend indicator. This overselling isn't expected to last for long and bitcoin may be in for a retracement, since such events are often followed by a rebound.
Super Trend Indicator is another metric investor should take into account, as it measures the volatility in the market to decide whether the token will move up or down. This trend can also be used to decide whether now is a good time to get in on buying a dip, signalled by the indicator turning green.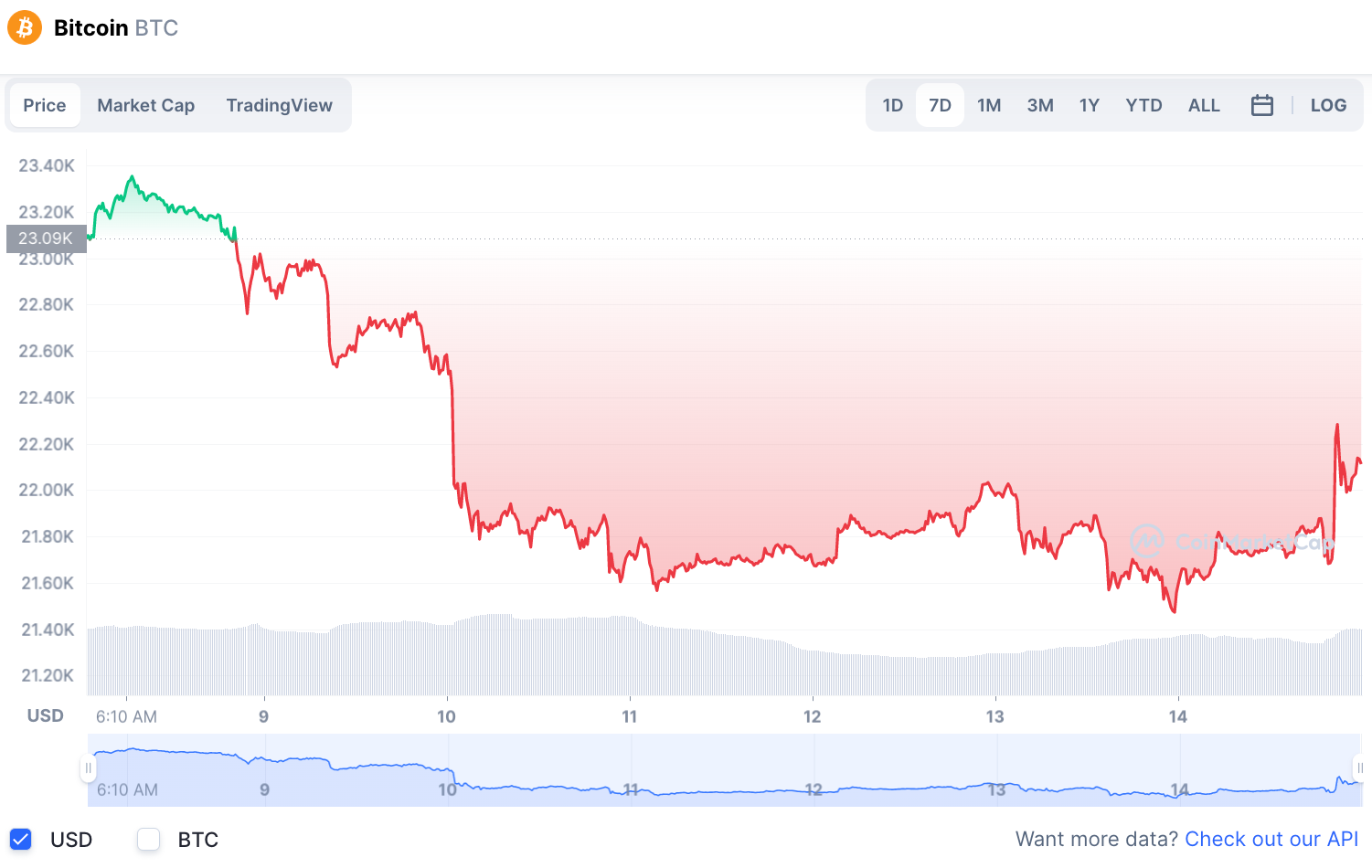 Bitcoin will need to find support at 200-day Exponential Moving Average (EMA) to remain relatively safer. Investors are expecting a lot of buy orders once the token manages to climb back to $22,000 and stay there for a while. Following that, there could be some profit booking at $22,400, and $22,800 if the token continues to climb, leading to consecutive corrections.
With the confirmation of a death cross, now is a critical time for Bitcoin to carry itself above the $22,000 level. While a bullish action can't be seen for weeks to come, investors can still accumulate the asset and wait for an upsurge. If the token falls below $20,000, investors should reconsider their accumulating strategies and should look at profit booking for the short term.
Partake In The Fitness Revolution With FightOut
The fitness world is quite cluttered with numerous solutions, but none of them turns out to be effective. Smart devices to are limited to tracking steps and heartbeat for the most part, which does not provide a holistic view of one's physical health.
Fight Out is here with a mobile app, where users will have in-depth tutorials from industry professionals guiding them about the right way to go about fitness. Users can also get personalized instructional videos that help them achieve their fitness goals in the best possible manner.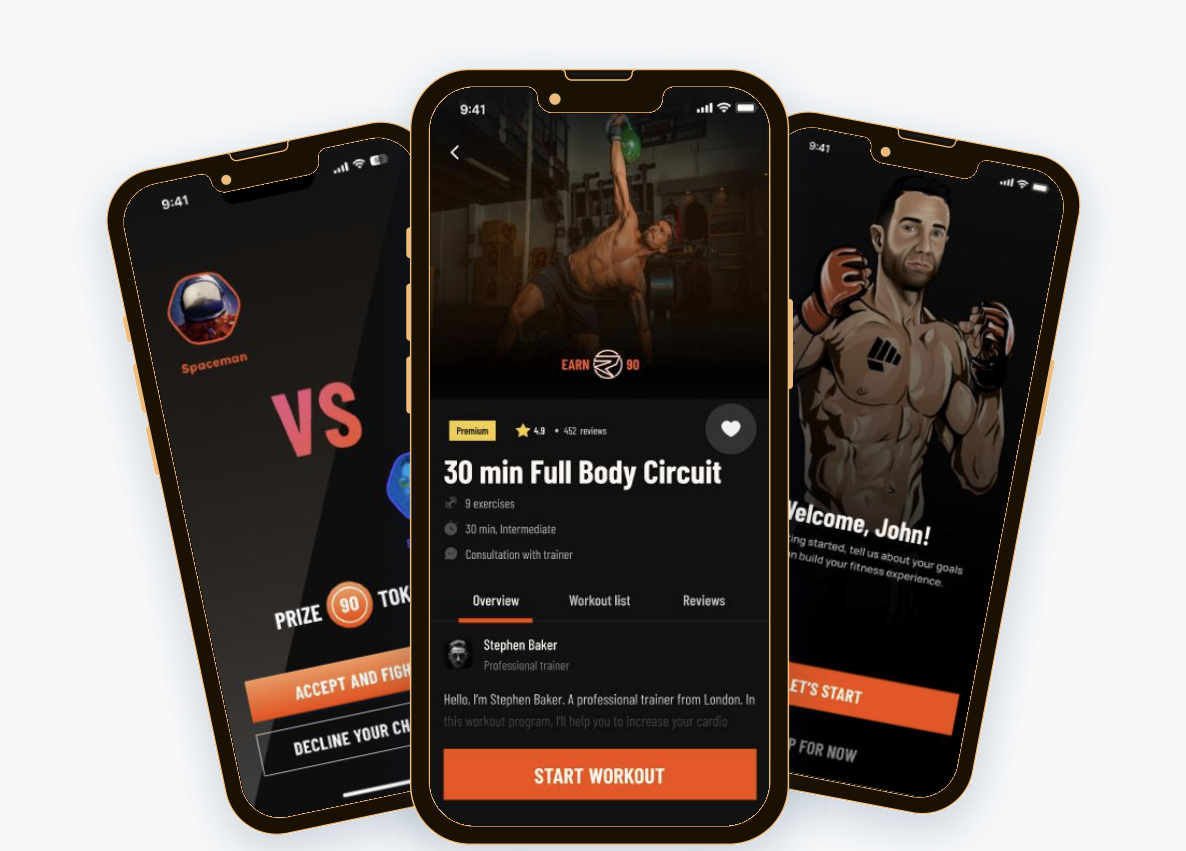 The Fight Out mobile app will also integrate concepts of the metaverse, where each user will have a digital avatar, represented by an NFT. This avatar will reflect the progress a user has made, and thus, give an accurate idea of their physical fitness.
In addition to this, Fight Out also plans to build physical gyms across the globe and partner with already present gyms, where users can work out in real life with guidance from the app. The company initially plans to open 20 gyms, and every gym will have all the equipment and features one might need.
The platform has also onboarded professional athletes who will host challenges in physical gyms as well as on the mobile app, and users who complete these challenges will be rewarded with REPS tokens. REPS is a reward token which can be converted to FGHT, the native utility token of the platform.
Presale for the FGHT token is currently live, where users can purchase the tokens for 0.02195 USDT and this price will increase progressively until the end of the presale. Once the presale is completed, these tokens will list on centralized exchanges as of April 5th for 0.0333 USDT. Investors looking for a Bitcoin alternative should definitely consider investing in Fight Out before it's too late.
Read More:
Fight Out (FGHT) – Newest Move to Earn Project
CertiK audited & CoinSniper KYC Verified
Early Stage Presale Live Now
Earn Free Crypto & Meet Fitness Goals
LBank Labs Project
Partnered with Transak, Block Media
Staking Rewards & Bonuses
Join Our Telegram channel to stay up to date on breaking news coverage