Best Crypto Fundraising Platforms and Fastest Examples of Crypto Startups in 2022
The new crypto assets rely on initial fundraising to get that initial traction. It builds hype and creates a community even before the big crypto exchanges list these crypto assets. That is why the best crypto fundraising platforms don't only focus on building capital but also on:
Building the hype,
Creating a community,
Attracting feedback,
And developing the project
In this article, we are going to look at six crypto fundraising platforms and will also look at the fastest examples of crypto startups in 2022 that leveraged them.
Best Crypto Fundraising Platforms
Crypto fundraising integrates the aspects of community building, inclusive tech, accessibility, and security. With that in mind, here are the best crypto fundraising platforms leveraged by most modern crypto developers.
Binance Smart Chain: Adding Inclusivity through Low fees
Binance Smart Chain is a blockchain through which developers can build dApps and cryptocurrencies. Due to many aspects, such as low gas fees and ease of development, the Binance smart chain adds the element of inclusivity to crypto fundraising. Lower fees cut down the overhead expenses of transactions, making crypto more accessible to those who don't have enough to invest in the likes of Ethereum.
One of the greatest crypto startups that have lunged forward in development and funding leveraging the Binance Smart Chain (BSC) is Battle Infinity. It is a metaverse gaming platform built on the BSC and is now going through the initial presale. The low fees due to BSC and other reasons have made this presale a great success. The sale of the native crypto of Battle Infinity, IBAT, crossed the soft cap requirement of 2,000 BNB (Binance coin) within a week. It has recently crossed 3.000 BNB and is going out fast.
Binance Smart Chain is versatile and promotes inclusivity through low fees. Due to this, it is one of the best crypto fundraising platforms on our list.
Visit Battle Infinity
Telegram: A Leading community building platform
One of the most important aspects of crypto fundraising is building a community. You need to develop the initial hype around the project and converse with those who can become thought leaders – supporting your vision and taking it forward. It lays the foundation of a community.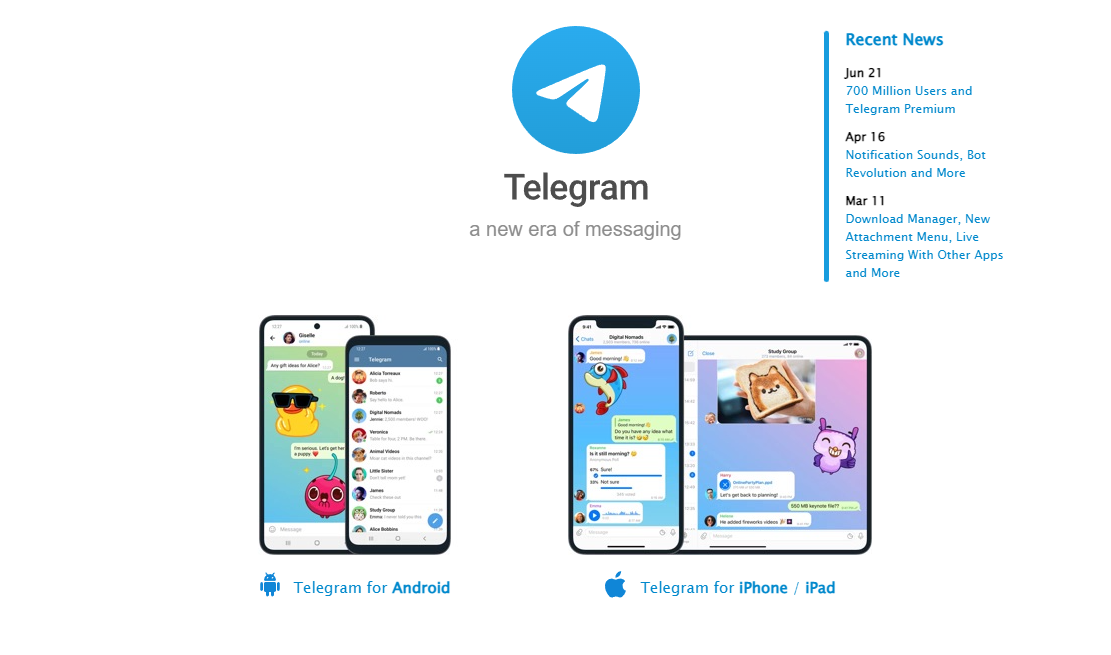 In that regard, the Russia-based messaging app Telegram has become one of the world's most sought-after marketing platforms. By providing features such as channels and groups, Telegram offers you a way to reach out to your prospects and lay the foundations of your project. The app first populates the groups and channels with bots – giving you the perfect way to get the word out about your project.
The most trending crypto projects, such as Battle Infinity, started on Telegram to put the word out about the crowdsale. Because the community of thought leaders had already built around it, once the project became available for presale, it quickly gained traction and is on the fast track to reaching its hard cap before the due date.
Reddit: One of the best platforms for marketing crypto
Marketing is crucial to getting your crypto project off the ground. Through marketing, you'll make the crowd aware of your project. It is through marketing that you will create a buzz around it. And it is through marketing that you can get people to talk about your blockchain idea.

Reddit has emerged as one of the best platforms for marketing crypto. But it goes beyond that. On April 25th, 2022, Reddit launched a Community Funds Program with a $1 million investment. So far, it has helped more funded more than 14 projects.
Funding aside, Reddit is one of the best platforms to talk about cryptocurrencies. Multiple active pages focus on specific categories of blockchains are on Reddit. The platform has scaled up its crypto engagement initiatives and is also working on a crypto token rewards program for the community members.
Facebook: One of the leading Crypto Advertising Platforms
If you want to go all out to promote your crypto through advertisements, Facebook is one of the best platforms. It provides a lot of flexibility when it comes to designing adverts. You can opt for a carousel, single image advert, or, if you want to bank upon the story-telling aspect of your crypto, create video graphic ads.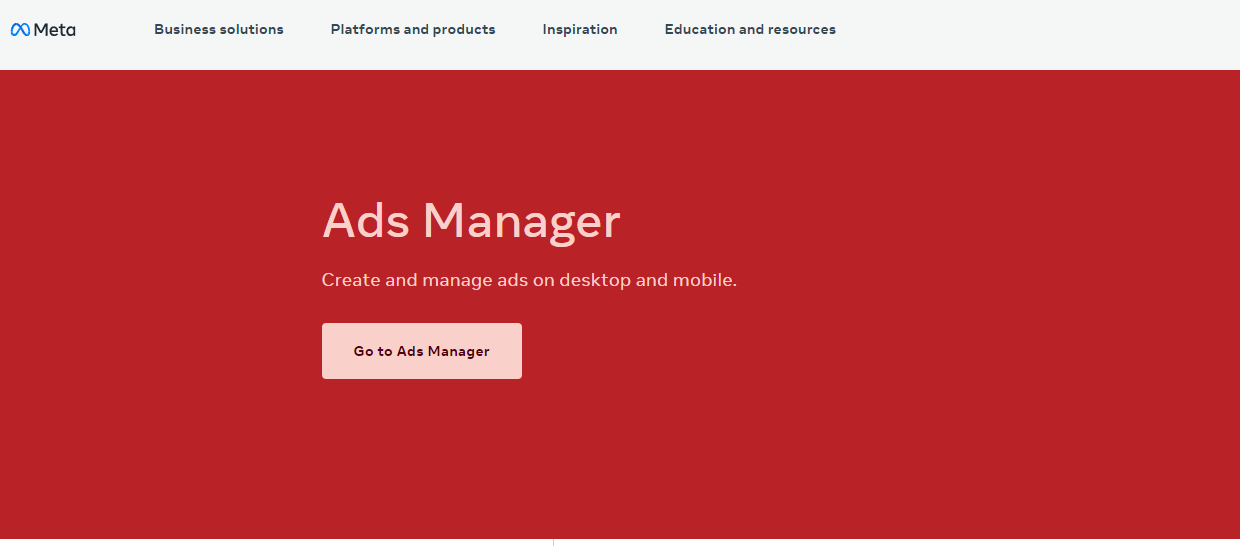 That said, utilizing the ads feature on Facebook requires first getting written permission from the authorities, depending on your country of origin. For instance, to run a crypto advert in Finland, you'd need to obtain registration in the register of virtual currency providers.
CoinSniper: Helping Investors find the best ICOs and Presales
The crypto ecosystem has many projects that have the potential to become nothing more than rug-pulls. Thankfully, their presence has caused initiatives like CoinSniper to rise. CoinSniper is a platform that lists upcoming crypto projects after authenticating them properly.
The authentication process includes smart contract audits of the new crypto projects and KYC verification. To conduct smart contract audits, CoinSniper has partnered with audit partners, including:
Mobula
HashEx
Stay SAFU
RugBuster
TechRate
Soken
TechAudit
The platform also highlights the most popular projects. For instance, at the time of writing, Battle Infinity is one of their top crypto projects. CoinSniper is one of the best crypto fundraising platforms helping people find new and verifiable crypto projects.
SolidProof: A leading Smart Contract Auditing Platform
A verified project will attract the most prospects and the most funds. That is why auditing platforms such as SolidProof are considered crypto fundraising platforms in their own right.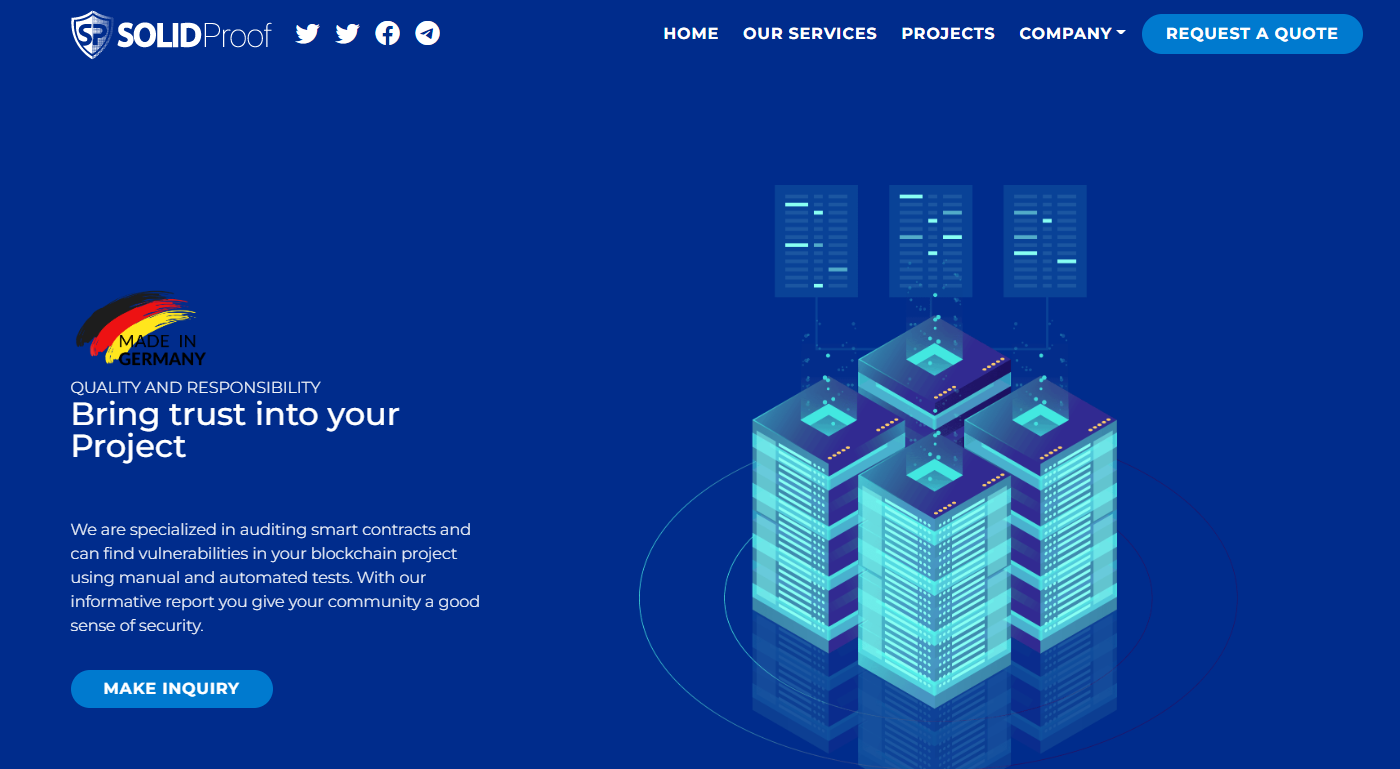 A smart contract auditing portal based in Germany, SolidProof points out security vulnerabilities in the tokens' smart contract. It also verifies if the project is working according to what's been stated in the white paper.
It is one of the strictest crypto auditing platforms, ensuring that the developers:
Can't lock user's funds
Pause the smart contract
Mint or burn the tokens, and
Alter their circulating supply to alter the market capitalization
Getting verified by SolidProof can also pump the value of the cryptocurrency once it lands on a Centralized Exchange.
Crypto fundraising ensures certainty for the success of Crypto
Crypto fundraising platforms provide the right springboard to a crypto project – ensuring its success. They create the foundations of a community, advertise the project, and verify it so that people don't have any doubts. These platforms can also enhance the price of crypto.
If you're looking for a crypto that has leveraged the best tech to make the ecosystem inclusive, has a robust community behind it, and is backed by audits and verifications, go with Battle Infinity. It is one of the fastest growing crypto Startups in 2022, alongside Lucky Block.
Lucky Block is a crypto lottery platform that made history by being the fastest crypto to reach a $1 billion market cap. It has more than 50,000 holders and has also been vetted by SolidProof.
Read More
Battle Infinity – New Crypto Presale
Presale Until October 2022 – 16500 BNB Hard Cap
First Fantasy Sports Metaverse Game
Play to Earn Utility – IBAT Token
Powered By Unreal Engine
CoinSniper Verified, Solid Proof Audited
Roadmap & Whitepaper at battleinfinity.io