Atari X to Arrive in The Sandbox

Join Our Telegram channel to stay up to date on breaking news coverage
The Sandbox, a product of Animoca Brands, just released its third Alpha Season, which includes 90 unique metaverse experiences. In The Sandbox, Atari is among the largest proprietors of land, essentially virtual real estate. In a discussion with GamesBeat, Tyler Drewitz, director at Atari X, claimed that the company is now demonstrating its willingness to invest resources in creating that land.
Atari, founded in New York, celebrated its 50th anniversary this year and continues to be one of the most recognized consumer brands as well as a game developer. There is a full game centred on Crystal Castles in the Atari decentralized environment while maintaining safe ownership and copyright of their works. In connection with the third season of Sandbox Alpha, Atari Sunnyvale is debuting.
Even after selling some of its property in The Sandbox, Atari continues to be one of the game's major landowners. Over the ensuing years, this will keep working with partners to create new experiences that will draw in the player base.
About Atari X's developments
Atari X is indeed a project that unifies all of Atari's blockchain-related activities into a single, fully-owned business. Under the preceding CEO, Fred Chesnais, who departed the business roughly 14 months ago, it was established four years ago. During 2.5 years of consulting, Drewitz entered in March and has since been guiding it along a new course.
The Atari X effort is constructing a strong blockchain ecosystem that integrates gaming, utility, as well as community through a variety of Web3 development collaborations. This will guarantee that blockchain remains a key component of Atari's long-term strategy and revenue.
The company is presently working to improve the user experience and tackle these Web3 projects. In the Atari Sunnyvale experience, players can roam around like a blocky Lego-like figure in a huge area.
In the vicinity of the Missile Project, you could observe a large missile towering overhead. One can also descend towards the Missile Control Station using an elevator. Several season licenses for Season 3 of The Sandbox Alpha will be distributed by Atari. The group aims to gradually expand "the land there in the sandbox" and carry out more awesome activities. They believe that the metaverse will draw more users to a decentralised creator community over time. In addition to other things, they are making mini-games.
RobotEra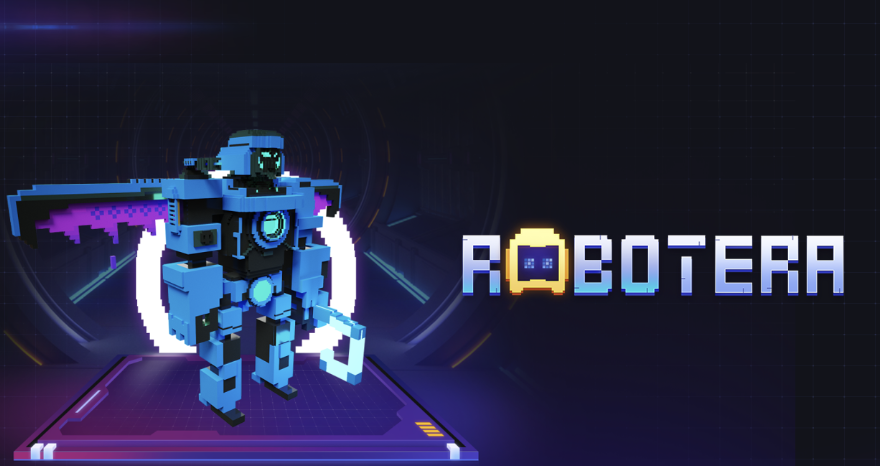 A planetary reconstruction metaverse similar to Sandbox is being created by RobotEra. Users will assume the role of robots, manage their domains, and contribute to the construction of the planet. They can also construct robot buddies by gathering resources from their surroundings. Players in RobotEra can create a new age with the other robots by freely creating according to their imaginations. RobotEra also provides a shared universe that is interconnected with other planets, creating theme parks, events, and museums, as well as other establishments. You may develop, exchange, manage, research, as well as trade-in RobotEra via various NFT communities.
By combining entertainment, creativity, management, exploration, and interaction, RobotEra seeks to provide users with access to a powerful multi-dimensional metaverse platform. RobotEra is therefore more than simply a lively game; it also functions as a second universe where cryptocurrencies & digital assets may be made money.
The Backstory
RobotEra players inhabit the planet Taro, which had a catastrophe that resulted in the deaths of the natives and ageing robots in a war between the two factions. The planet's core is only supposed to contain 10,000 different-shaped robots that were awakened after the big bang and have developed human thoughts and emotions. These robotic humans ascended to power and seized control of this beautiful globe. As they prepare for the horrific world that will follow the fight, they will make use of their knowledge to restore the planet's previous richness and create a more promising society and future.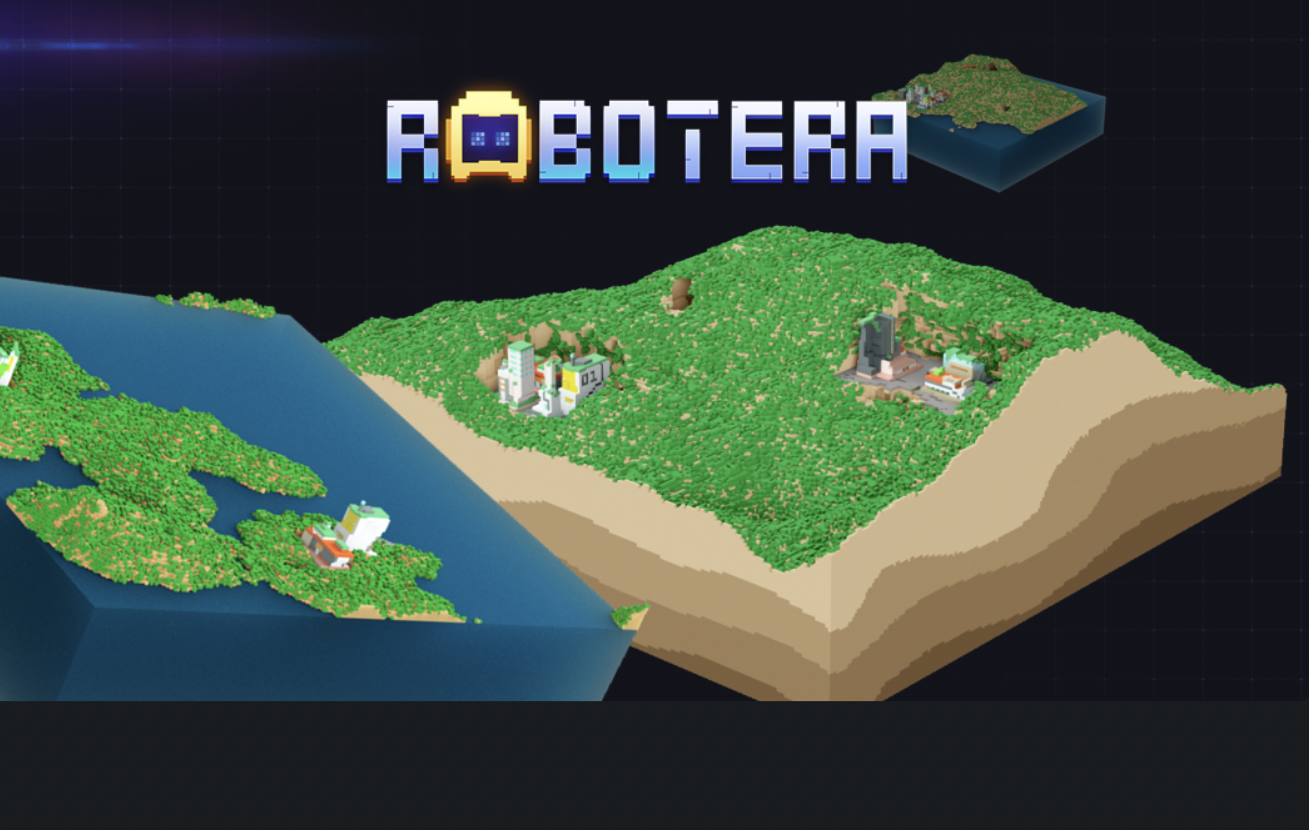 RobotEra adds a lot of entertainment to the genre of blockchain sandbox games, which all feature gameplay areas that are essentially the same. As in numerous blockchain Sandbox games, players in RobotEra obtain their metaverse avatars through Robot NFT. Through Robot NFT, an avatar of the player in the metaverse, they may mine, create, and engage in the game.
It differs in that players may freely modify and replace their current robot barriers, that do not initially appear in the game, even if they are unable to spontaneously create robot NFTs.
Conclusion
Considering the project's history and overall worldview, RobotEra's design is comprehensive and fantastic and has the potential to stimulate the Web 3 scene. While many sandbox games have the same design philosophy in terms of gameplay, RobotEra stands out for several reasons. The professional team's strength is shown by the work of two different editors.
The fact that RobotEra remains a young blockchain sandbox gaming project should also be mentioned. Even if the project's vision and objectives are quite ambitious, it will still take time to see how the project develops in the future. Opportunity and challenge are inversely correlated.
Read More:
Early Stage Presale Live Now
Doxxed Professional Team
Use Cases in Industry – Offset Carbon Footprint
Join Our Telegram channel to stay up to date on breaking news coverage